Announcements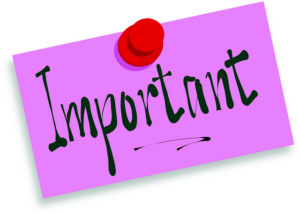 Change for the World…Good Karma Garage
October, November, December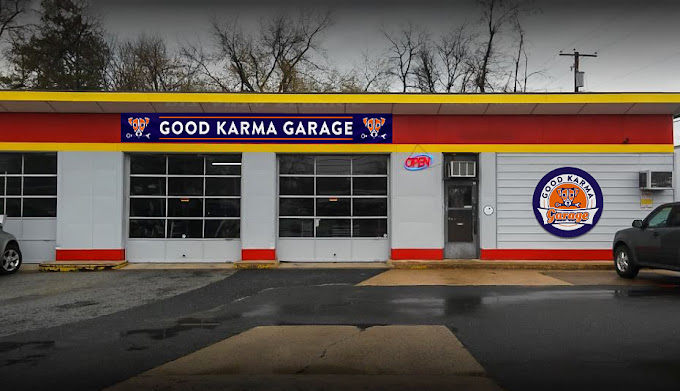 Good Karma Garage creates a welcoming and inclusive environment where "non-car" people can feel heard and assists financially struggling neighbors in Central Pennsylvania to ensure they have a safe vehicle with which to earn a living. They will help you with any repairs or maintenance that you need and work with you to find an affordable solution, so your car remains safe and provides you with transportation for the full life of the vehicle. You will never be talked down to or sold costly parts you do not need.
As a non-profit company, a large portion of Good Karma Garage's proceeds goes into supporting the community through their Working-Class Hero Program. Aimed at people who are currently working or disabled and struggling to make ends meet, this program is set up to deal with the surprise repairs that arise during the annual vehicle safety inspection. Program participants pay only the cost of the inspection. Good Karma Garage covers the cost of parts and labor to make the necessary repairs to bring the vehicle into compliance with PA state standards. They partner with social organizations such as churches, social services providers, veteran groups, and the like to identify deserving people who could benefit from this program. Their all-volunteer staff makes this work possible
---
Follow and Like us on FACEBOOK
---
---
UUCV Book Group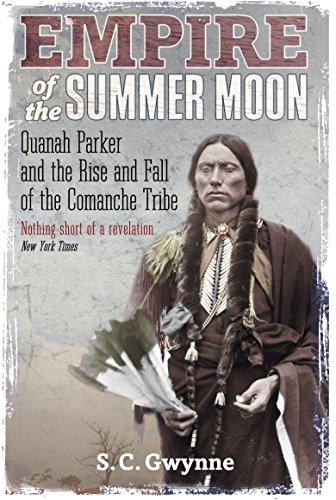 October 22 – Susan Rimby – Empire of the Summer Moon: Quanah Parker and the Rise and Fall of the Comanches by S.C. Gwynne
The UUCV Book Group meets at 6:30 pm on the 4th Sunday of each month for a lively, thoughtful discussion. The selection for October 22nd is Empire of the Summer Moon: Quanah Parker and the Rise and Fall of the Comanches by S.C. Gwynne, "…a stunningly vivid historical account of the forty-year battle between Comanche Indians and white settlers for control of the American West, centering on Quanah, the greatest Comanche chief of them all." (Goodreads.com)
If you have any questions about the book group or this months selection, please contact Susan at [email protected]
---
Family Happy Hour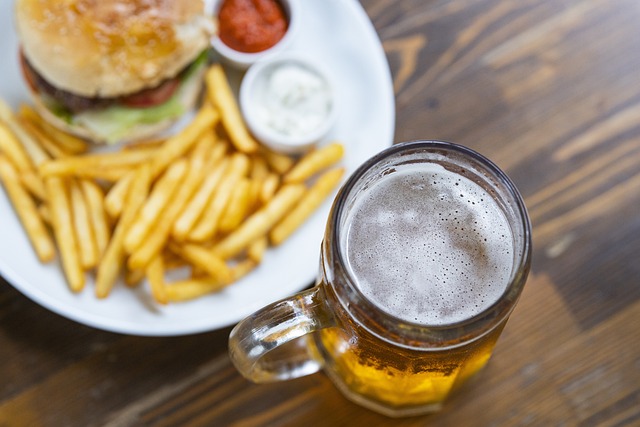 ALL are welcome to join us for this fun event with games, food, ales and good conversation. We will be meeting on Sunday, October 15 from 4:00 pm – 5:30 pm at Desperate Times Brewery, 1201 Carlisle Springs Road in Carlisle
---
Adult Education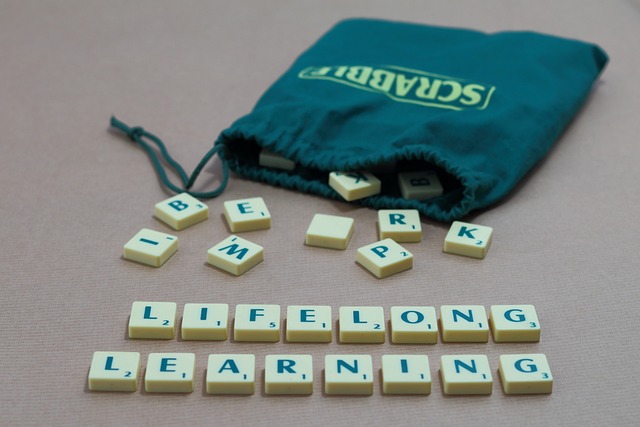 Adult RE Discussion Group – Class Schedule – Fall 2023
These classes will be held on Sunday mornings beginning at 9:00 am in the Board Room or join via Zoom at https://zoom.us/my/meetingsuucv.
October 8: UUA Article II Revisions – Let's delve into the revisions to Article ii of the Unitarian Universalist By-Laws with the recent amendments that were voted on at General Assembly. How does the new language expand our faith and challenge us to live more fully into the values that define us? In what ways does the new language maintain the essence of the 8 Principles that have called each of us to Unitarian Universalism? Discussion leader: Cheryl Parsons
October 22: Spirituality Revisited – For many, the most profound and transformative spiritual experiences occur through contemplative practices such as meditation or prayer. Do such practices require belief or faith of some type and if we are lacking in that are we precluded from such experiences? Are there other avenues to finding spiritual depth in our lives? Discussion leader: Keith Bittinger.
---
UUCV Office Closed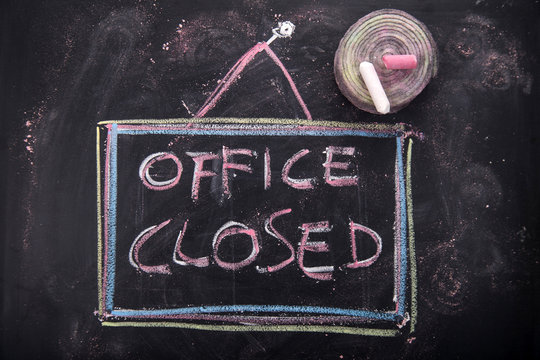 The UUCV office will be closed from 1:30 pm September 22 until 8:30 am October 1.
Please contact our Board President, Jim Burton [email protected]
if you have any issues that need immediate attention.
Pam will return to the office on October 1.
---
UUCV Yard Sale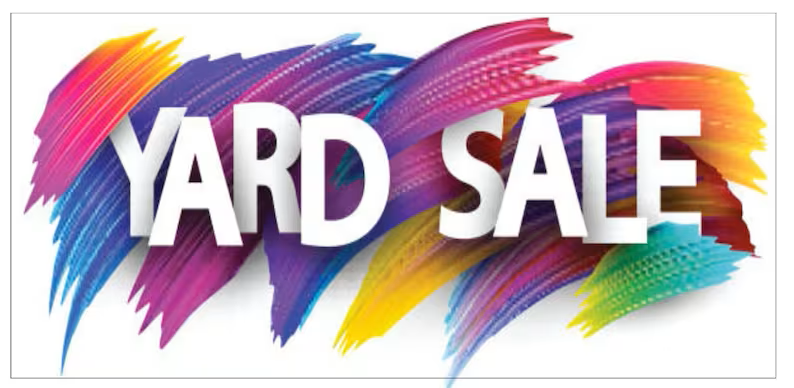 Start your fall cleaning and gather your treasures you are ready to part with. Please make sure items are clean and in working condition (not broken)…and no clothes, shoes or electronics please.
You will be able to drop your items off in the Dining Room during the following:
Sunday, October 8 (before/after church)
Monday – Friday, October 9 – 13 (8:30 – 1:30 and until 3:00 on Wednesday)
Sunday, October 15 (before/after church)
Monday, October 16 (8:30 – 1:30)
The tables will be marked for you to unpack your items and place on the corresponding tables with your items. Thanks for your help in prepping for the yard sale and for your generous donations!
AND….New This Year….at the request of our morning shoppers, we will be selling coffee cake, breakfast sandwiches and coffee. Donations welcome:
Bacon
Eggs
Sausage Patties
Hamburg Rolls
American Cheese
Funds to buy the items
If you would like to donate breakfast items, or have additional questions, contact Pam [email protected] or Cindy [email protected]
---
PRIDE Event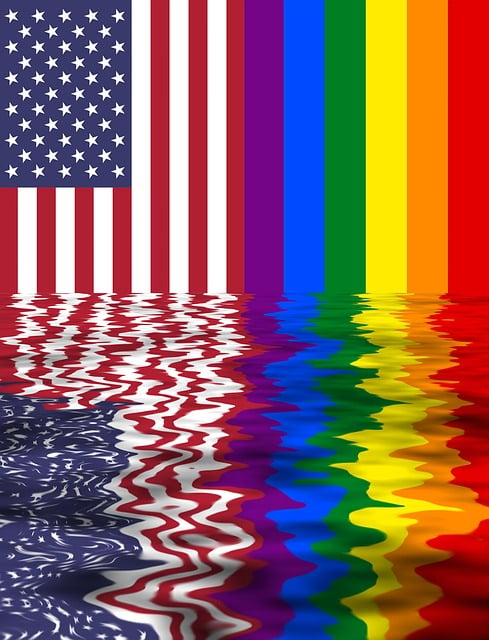 UUCV will have a booth at several PRIDE Events coming up. Plan to attend or if you would like to volunteer to help, please contact any of the following: Amy-jo Humpton [email protected], Ash Hersh [email protected], or Kim Stone [email protected]
Event Dates: October 8 – Chambersburg 10a – 4p
---
Fall Clean-Up at UUCV – Helpers Needed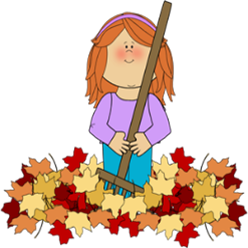 Please reserve the date – Saturday, September 30th – 9:00AM – 1:00PM.
Our church home has fall tasks inside and outside needing our TLC. There is something for everyone, many tasks require no special skill – just a willingness and energy. Stay whatever length of time you can spare.
*Sign-up sheet is located at the volunteer table in the social hall.
*Snacks and beverages will be provided
---
Potluck for PA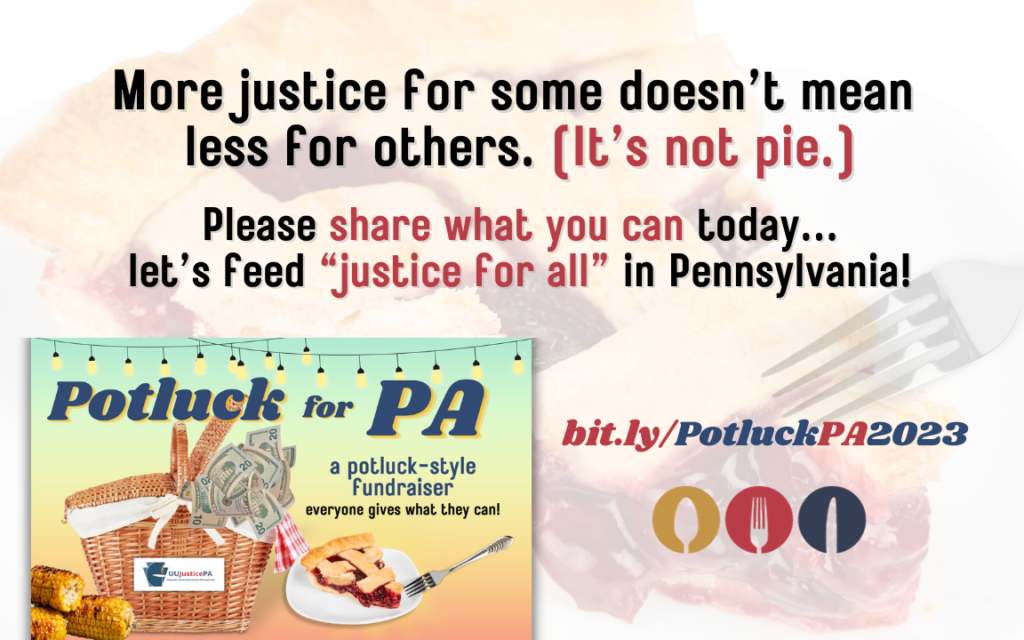 ---
October Events Coming Up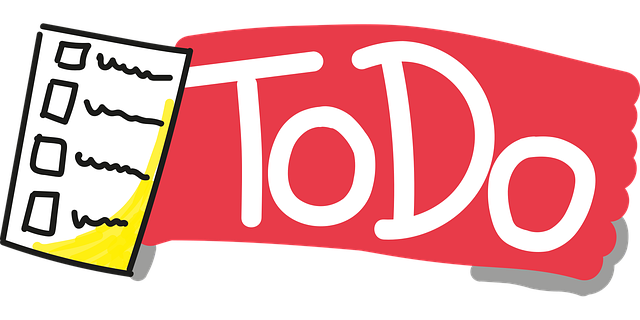 Mark your calendars:
Chambersburg Pride Sunday,October 8 from 10a until 4p
Family Happy Hour on Sunday, October 15 from 4:00 – 5:30 at Desperate Times Brewery, 1201 Carlisle Springs Road, Carlisle. This is an event for everyone!!!
UUCV Yardsale Thursday, October 19 – 1p – 6p, Friday, October 20 – 8a – 2p and Saturday, October, 30 – 8a – noon.
Book Group Sunday, October 22 at 6:30 in the Yuuth Room and on ZOOM
Religious Education Halloween Party Sunday, October 29 during RE classes downstairs…Wear a Costume!!
---
Save the Date – Spaghetti Supper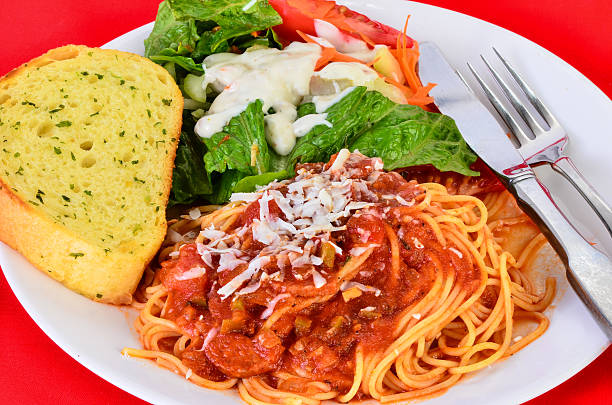 Watch for more details on how you can help or donate items necessary to make this a successful fundraiser.
You will be able to purchase tickets in advance or the day of the dinner which will follow worship service on December 3.
---
UUCV Family News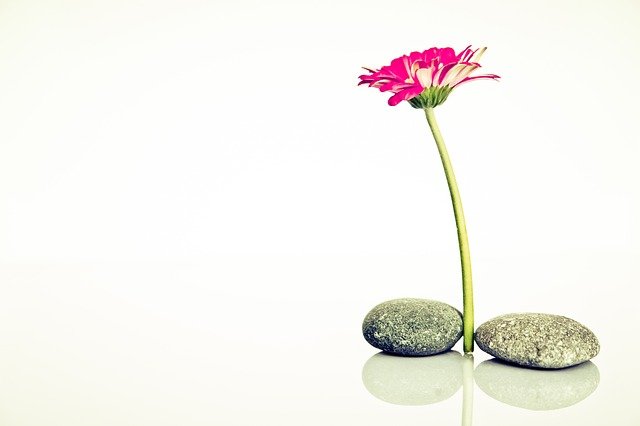 Heather Woodward Fox will be having brain surgery on September 28. Cards can be sent to 139 Marbeth Ave, Carlisle, PA 17013
Dave Barrows Parkinson's has become severe and he has developed Pneumonia and is an acute rehab center. Cards can be sent to 25 Stephen Road, Camp Hill, PA 17011
---
Birthday Bash Events Still Open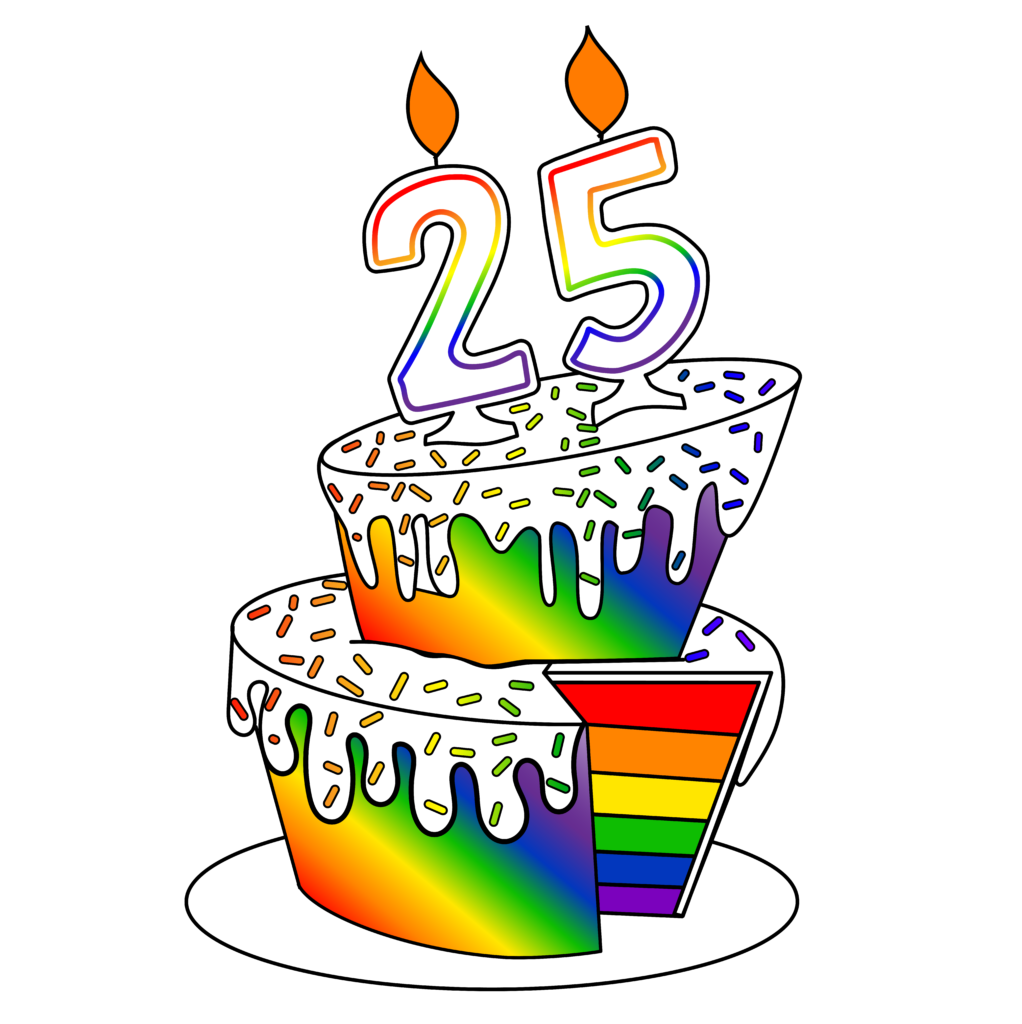 Oct 7 $35 each 1016 An Evening in the moonlight hosted by Cathy Dewalt. Rain date Oct 14. Cathy Dewalt will host six adults on my deck. It will be a nice evening of good music with good people and good conversation. Dance if you wish by the fire and torch lights after the sun goes down. There will be finger food along with steamed shrimp and lump meat crab cakes. Cold beer, Coca Cola, or water for beverages. This is an adults only event please. The price is per person and starts at 6 PM.
Oct 14 $20 each 1018 Michael and Rebecca will host a casual supper $30 for family (sloppy joes, coleslaw and baked beans). We'll make s'mores around the fire. There's a corn maze down the road (at Maple Lane Farm) if you want to stop there first. Either way, supper will start at 5:30. Vegetarian or gluten free available upon request. Bring a lawn chair if possible. 20ish people including children.
Oct 21 $25 1019 Beatles Songbook Night. 7 -10 PM Offered by Brian McPherson and Susan Vernon at the Home of Susan Vernon, 1108 Linn Drive, Carlisle. The Beatles songbook contains over 120 great numbers. Brian has the music. You can find the lyrics on your phone, or maybe you know them by heart, like me. Pick your favorites and sing along or just listen while you enjoy delicious snacks and good beverages.
Oct 29 $35 1020 Michael and Rebecca will host a breakfast buffet for 6. Bloody marys and mimosas will be served alongside breakfast/lunch food. Vegetarian or gluten free available upon request.
---
---

---
---