Announcements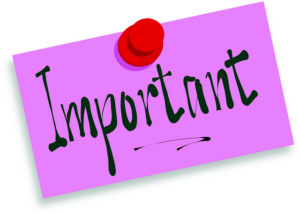 Change for the World…April – June

Safe Harbour has been providing secure housing for homeless and nearly homeless children and adults for more than three decades, having served thousands of people since opening its doors in a historic former hotel in downtown Carlisle in 1986.
Their mission is to provide housing, support services and basic life skills for individuals and families, while helping them achieve independent living. Safe Harbour provides a home base for otherwise homeless families. The programs within are designed to increase "the inherent self-worth and dignity" of each individual entering their doors. For more specifics on the organization, please visit www.safeharbour.org
---
Capital Campaign — What Happens Next?
---
2021 UUJusticePA ANNUAL MEETING!
---
Social Justice Event….All Are Welcome
---
COVID Vaccination Info
---
---
WE NEED YOU for the 2021 UUCV lawn mowing team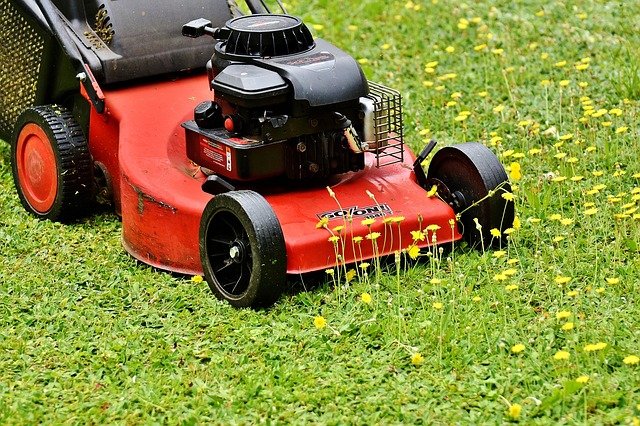 We are recruiting for the 2021 UUCV lawn mowing team. It's easy exercise and a very much appreciated way to stay in shape. The more volunteers we have…the fewer turns we have to take. If you can spare a little time, please sign up to help. Remember the old saying – the grass is always greener when it's mowed by a UUCVer! If interested, contact Cindy Good at cyagood4@gmail.com
---
---
Mid-Week Check-In Service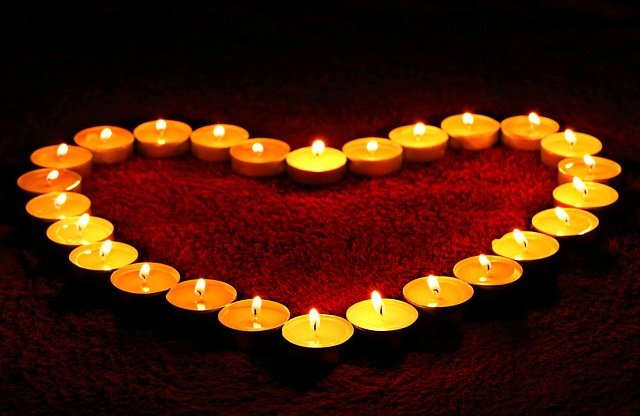 We could all use a moment to breathe and a place where we can check in with one another.
Every Wednesday evening at 8:00 PM, we will create that space together. Join us on our church zoom channel "listen in" (without video) by telephone, by calling 646-876-9923 and entering Meeting ID 942 810 6896for a half-hour of checking in, centering, meditation, and being there for one another.
We invite you to join us as we hit the pause button on our weeks and reconnect with ourselves, our surroundings, and each other.
---
Caring Spotlight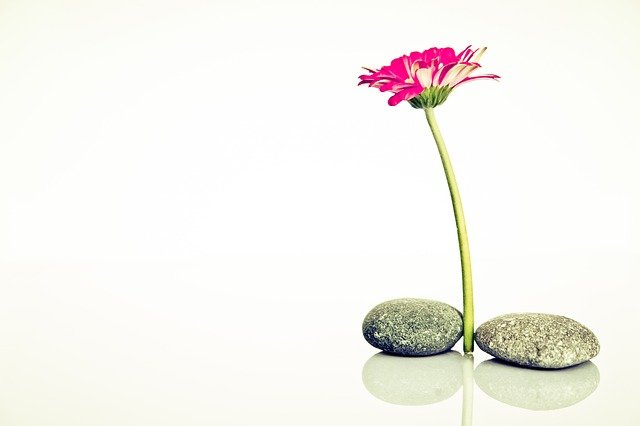 Want to offer some support? Reach out to some of our UUCV family members that would love to hear from you:
Bhante Sujatha – passing of his father on April 10
---
UUCV Grocery Cards for Sale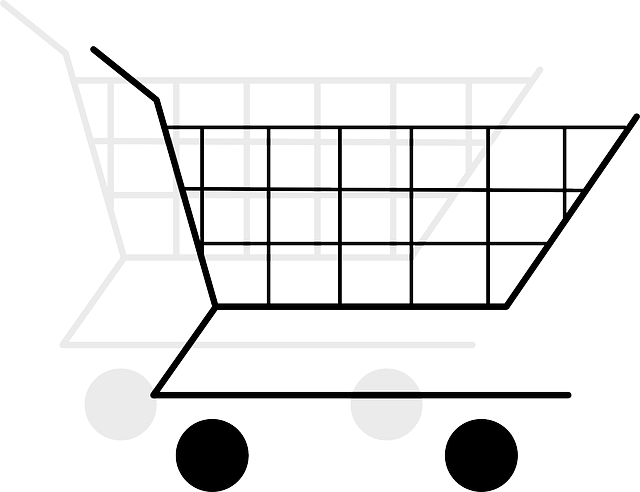 ---