Announcements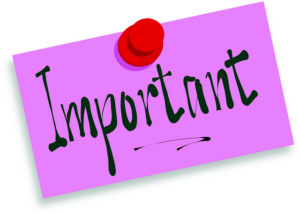 Change for the World…July – September

RECYCLE BICYCLE HARRISBURG (RBH). RBH repairs older donated bicycles, making them safe to ride, and gives them away to lower income kids and adults. The kids get healthful recreation; oftentimes the bikes enable the adults to commute to their jobs. It is a 501(c)3 with no paid staff. Our money will help Recycle Bicycle Harrisburg buy tools and replacement parts. Even in 2020 with covid their volunteers put in over 3,500 hours repairing over 1,300 bikes; in 2019 over 7,000 volunteer hours. Be inspired at https://rbhburg.org
---
Caring Spotlight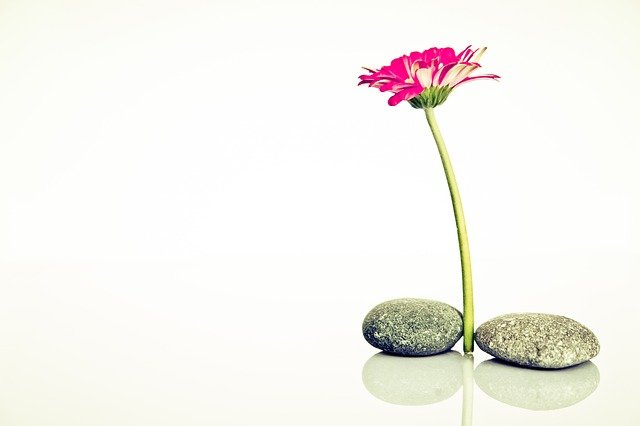 Want to offer some support? Reach out to some of our UUCV family members that would love to hear from you:
Joanne Storch – health concerns
Gail Black – Surgery Recovery
Jon Tarrant – Surgery Recovery
---
UUCV YardSale – September 18 8am – 1pm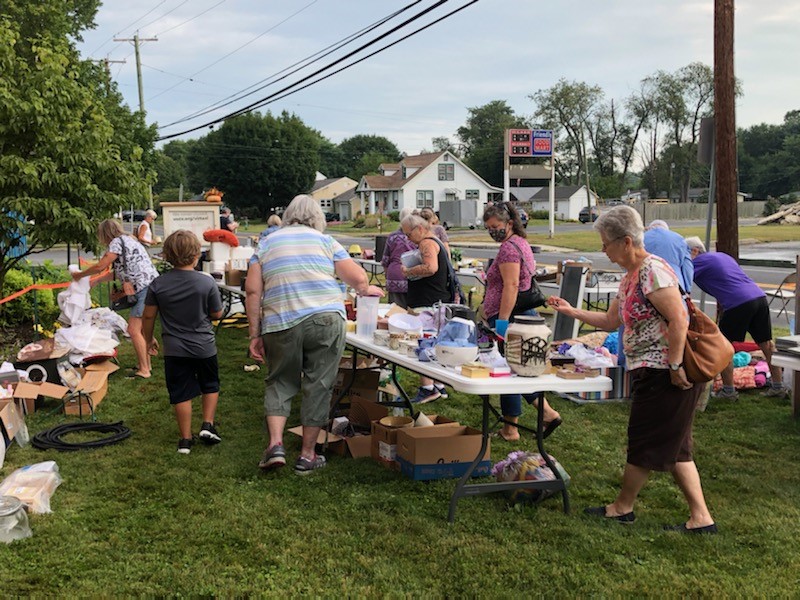 We will be holding a smaller yard sale this Saturday, September 18 to see if we can sell some of our items leftover from our last sale.
We will need help moving tables out at 7am, helpers for the sale and clean-up at 1 pm. Contact Pam pam@uucv.net if you are available to volunteer some time.
---

New ZOOM Channel Information
We have a new Worship ZOOM Channel. You can still access off our Links on our website, but if you type the link in, or use an ID code when calling in…you will need this new information.
Worship ZOOM Channel https://zoom.us/my/uucvpa or "listen in" (without video) by telephone, by calling 646-876-9923 and entering Meeting ID 550 751 6685
---
Auction 2021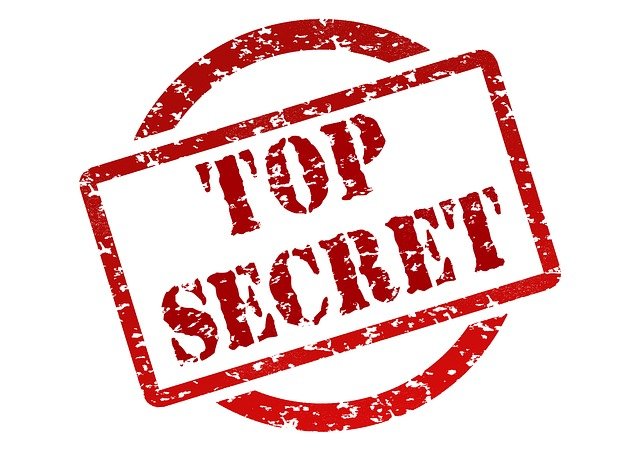 Plans are in the works for our Fall Auction.
Details will be coming soon!
The next planning meeting will be held on ZOOM https://zoom.us/my/emilyuucv on Sunday, September 26 at 12:00 Noon.
Cathy Dewalt Auction Chairperson
---
CARES September Meal –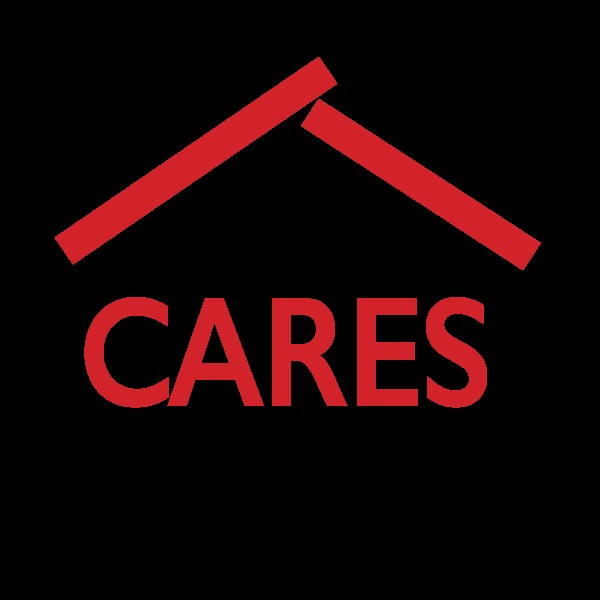 CARES meal is Sunday, September 19. Check our website https://uucv.org/2021/08/26/cares-september-meal/ and email Pam pam@uucv.net if you can donate toward this meal.
---
Anti-Racism Initiative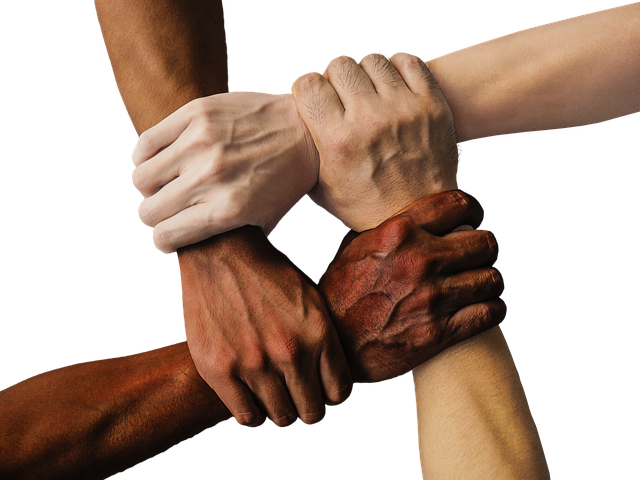 What can UUCV do to break down racial barriers in our community? What actions are we interested in pursuing as a congregation? Join us for a brainstorming session with Rev. Craig on Sunday, September 19th at 1:30pm on the church Zoom channel. We can say that we prioritize worth and dignity for all in our interconnected web. Now we need to assess what we are willing to do about it.
---
UUCV Grocery Cards for Sale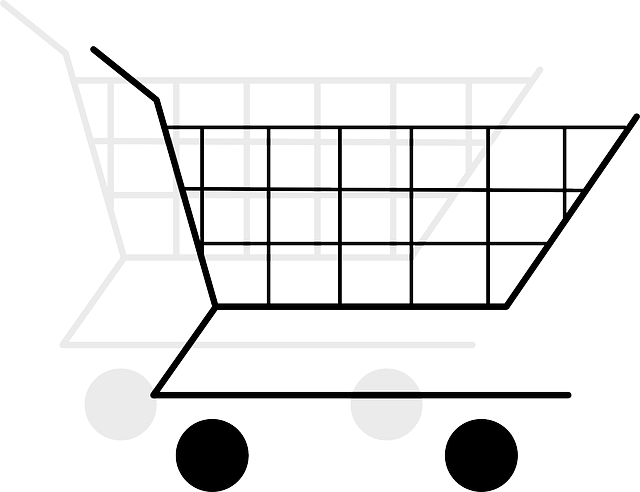 ---
---
---