Announcements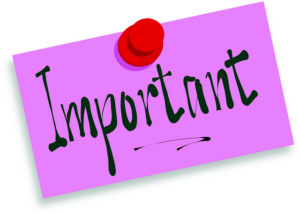 Change for the World…Mount Tabor Preservation Project
January, February, March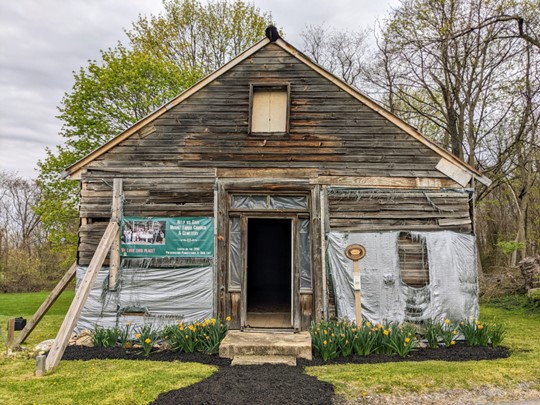 The little Mount Tabor AME Zion Church on Cedar St, Mount Holly, was built in 1870 by former slave and Baptist minister, Elias Parker. It is a piece of African American history, the spiritual hub of the Afro-American community, and the only place where people of color could worship and be buried in the 1800s. The property had been abandoned in the 1970s, almost lost. and had fallen into great disrepair.
Many people have provided funds and worked hard to repair and clean the structure. Following National Park standards, the rehabilitation will include repairing walls and roof, adding electricity, ADA accessibility, parking area, work on the cemetery, which includes scanning the graveyard to locate the bodies buried there. When this project is completed, it hopefully will function as a place for civic organizations and boro government, as well as an educational and tourist site. For more info and photos visit mttaborpreservation@gmail.com
---
Adult Ed – February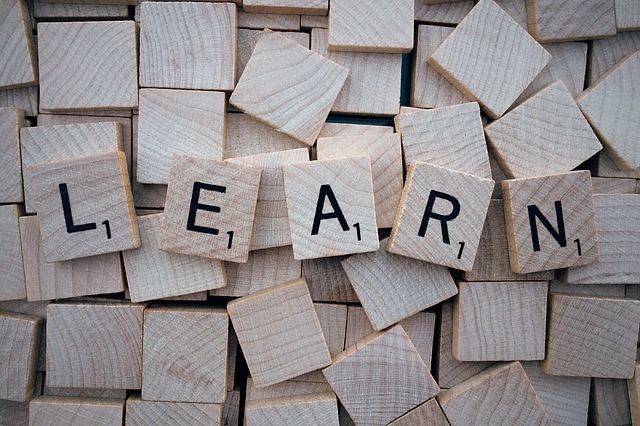 These classes will be held on Sunday mornings beginning at 9:00 am in the Board Room or join via Zoom at https://zoom.us/my/meetingsuucv.
February 19: Buddhism – A Brief Introduction
Have you ever wondered what Buddhism is all about or maybe attempted Buddhist mindfulness mediation only to find yourself struggling to actually still your mind? Or maybe you're a seasoned Buddhist practitioner. Whatever the case may be, join us for this brief introductory look at the origins, philosophy, and practice of Buddhism. Discussion leader: Keith Bittinger.
---
Coming in MARCH!!
---
UUCV Book Group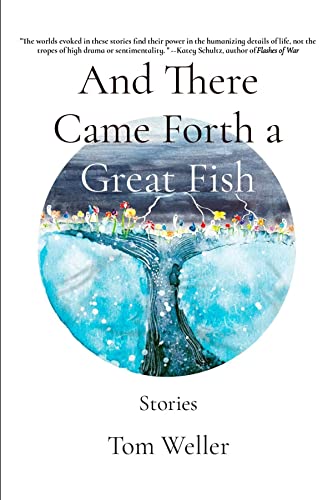 February 26 – John Katz – And There Came Forth a Great Fish by Tom Weller
The UUCV Book Group meets at 6:30 pm on the 4th Sunday of each month for a lively, thoughtful discussion.
The selection for February 26th is And There Came Forth a Great Fish by Tom Weller, "A collection of short stories, many previously published in literary magazines. The book weaves literal and figurative together in a series of slice of life tales, many of which were inspired by Guinness Book of World Records entries." (Goodreads.com)
If you've ever wanted to get involved, we'd love to have you join us! Please email Book Group Coordinator Riley Johnson to learn more: riles1806@gmail.com.
---
Grocery Cards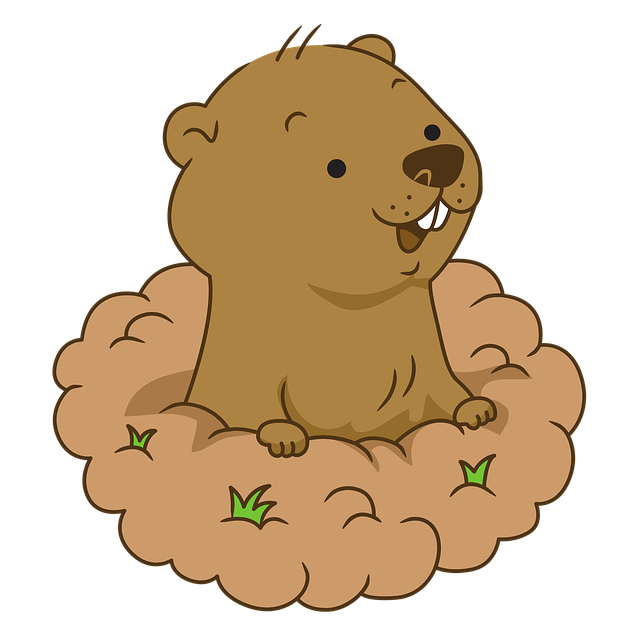 Did you know Groundhog Day is was Tuesday, February 2?
Following service you are again invited to Gopher grocery cards. As in the movie "Groundhog Day" you may buy cards again and again and again and again and again….
So, Gopher it! Happy Grand Hug Day!
---
8th Principle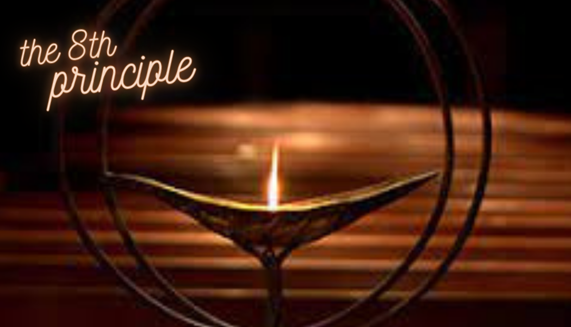 "We, the member congregations of the Unitarian Universalist Association, covenant to affirm and promote: journeying toward spiritual wholeness by working to build a diverse multicultural Beloved Community by our actions that accountably dismantle racism and other oppressions in ourselves and our institutions."
---
In Recognition of Black History Month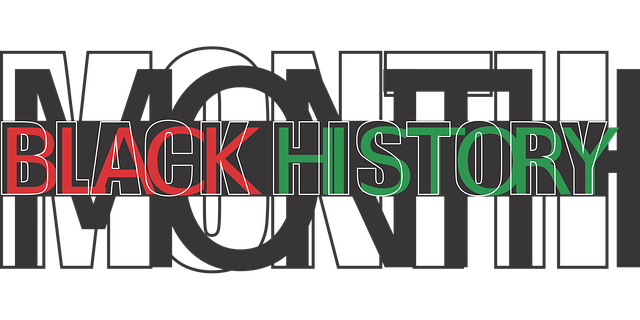 Do you know the words to the 14th Amendment and what it gave us?
Join host Melissa Mattson and the Social Justice Committee on Sunday, February 12 at 9:00 a.m. in the boardroom as we watch the first episode of Netflix's "Amend: The Fight for America" hosted by Will Smith and learn how the 14th Amendment is the first step to equal rights in America.
!
---
February CARES Meal – Sunday, February 19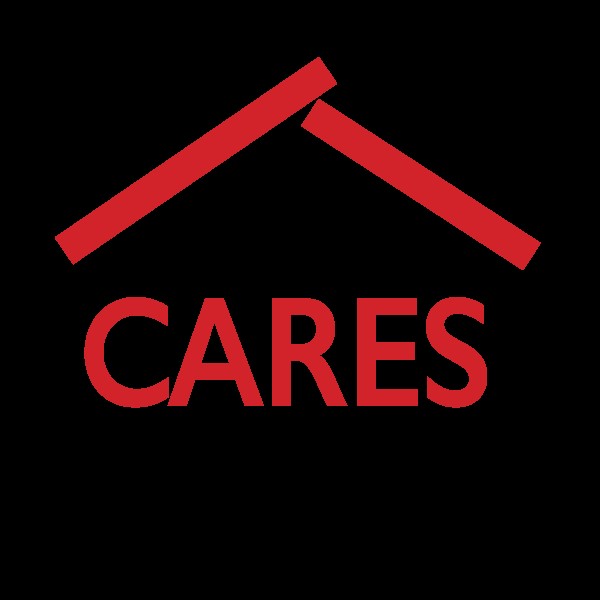 On Sunday February 19 we will deliver Community CARES an Italian Dinner.
With your donations of Food Items or Monetary Donations, we will meet the needs of these individuals with a warm and nutritious meal. Email Pam pam@uucv.net to donate or send checks to UUCV, PO Box 207, Boiling Springs, PA 17007 marked CARES in the memo line:
This sign up list of items needed for the meal includes the following:
Italian Casseroles ( Lasagna, Stuffed Shells, Baked Ziti, Manicotti, etc) – 3 Casseroles
Green Salads with dressing 4 Salads
Dessert – Chocolate cookies, brownies, or cupcakes 6 or 7 Dozen
Drinks needed : coffee, creamer, Tea Bags
---
Wild Women Project – February 18th – Heal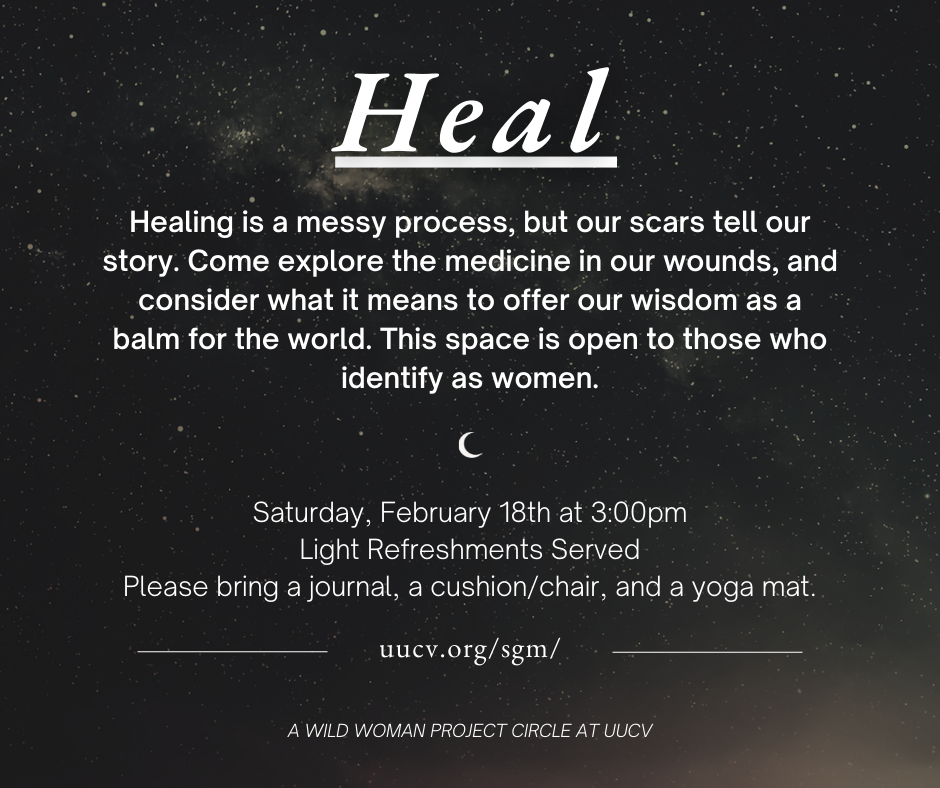 Healing is a messy process, but our scars tell our story. Come explore the medicine in our wounds, and consider what it means to offer our wisdom as a balm for the world.
Join Riley Johnson on Saturday, February 18th at 3:00 in the Social Hall. For more details, read the December newsletter on our website www.uucv.org or contact Riley riles1806@gmail.com
---
March Auction Sign-Up Event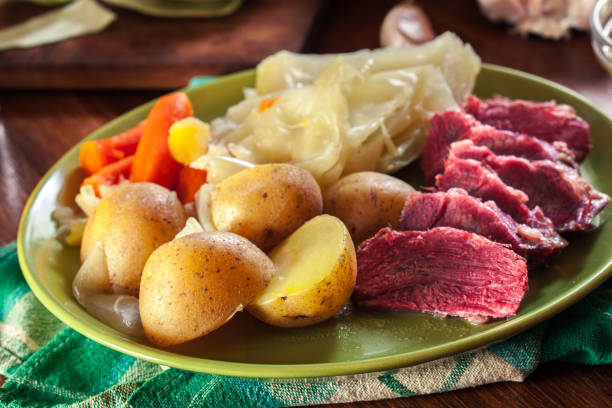 We have a new sign up for the month of February. This delightful way to celebrate St Patrick's Day features an Irish Dinner hosted by Ann Sheehan. The menu includes Corned Beef & cabbage along with potatoes and onions. A salad will also be part of your meal along with Irish soda bread. A local baked dessert will top off this wonderful meal. Additionally, what Irish meal can go without a good Irish brew? Guiness will be available to those who wish to partake in an alcoholic beverage. Other beverages will be made available for those who do not.
This event is limited to six (6) adults.
Date: March 17, 2023
Back up date: March 18, 2023
Time: 6:00 pm
Where: 206 South West Street, Carlisle
Cost: $25.00
Check it out on the auction table in the social hall!
---
SoUUper Bowl – February 19 order forms due!!!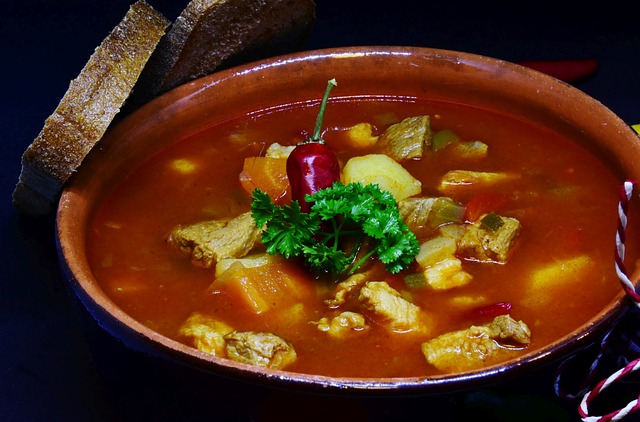 Order forms are ready for the SOUUPER BOWL on 2/26/23! Complete and place in offering basket. Payment due at time of pick-up. Find them on our website www.uucv.org
Please bring your clean glass or plastic containers w/ lids to the SOUUPER BOWL table in the social hall so that they can be filled with delicious soup! * Please note: containers must be exactly 1 pt. (16 Oz.) or 1 qt. (32 oz.) size. If you would be willing to help make soup or donate $ for ingredients, please contact Lynn Michels at lynnisue57@gmail.com or 717/580-6615 (text ok).
---

---
---