Announcements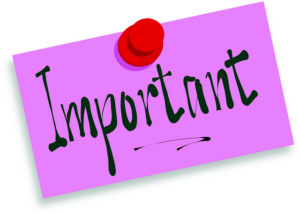 Change for the World…
July, August, September – ISC

The CFTW charity for July through September is the International Service Center (ISC), located at S. River St, in Harrisburg. ISC promotes educational, cultural, social, and economic programs to help disadvantaged and underprivileged people of different cultural and language backgrounds, to become self supporting and productive members of our pluralistic society.
As of September 15, more than 23,000 Afghan refugees arrived in the U.S. Since that time, the ISC and a small group of volunteers have been working hard to address the needs of about 60 desperate Afghan clients who came to this area. Local churches and other organizations, including UUCV, formed teams to help these families find homes, jobs, learn our language and customs, and guide them through medical, financial, and emotional situations, and help them solve many other problems.
---
UUCV Fall Indoor Yardsale – Now Collecting Items!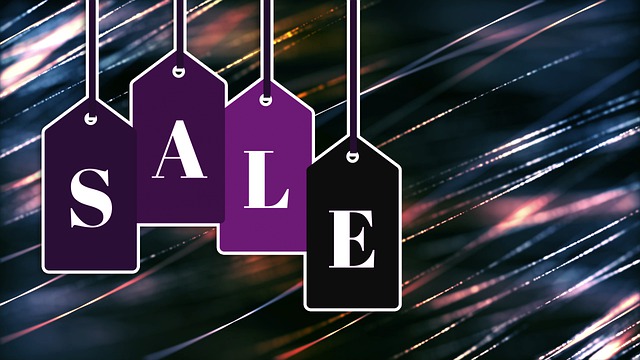 Start your fall cleaning and put aside items to save for our upcoming yardsale!
We are going to try something different for our Fall YardSale…we will hold the sale INDOORS in our Dining Hall on Friday, October 7 and Saturday, October 8.
We are now collecting items through Wednesday, October 5.  You can drop your items off during church or contact Pam pam@uucv.net in the office do arrange a time during the week to bring in your items.  No clothes, appliances or electronics.
---
Adult Ed Returns to UUCV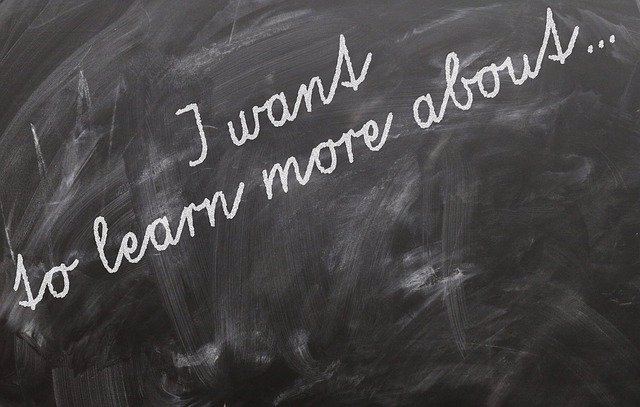 All are welcome to join us for the Fall Adult Ed Classes. We will meet in the UUCV Board Room downstairs at 9:00 am. If you need additional information, contact Keith Bittinger kbittinger@comcast.net
For full class descriptions, visit https://uucv.org/religiouseducation/adults/
Coming up in October
October 9: Sounds and Emotions Discussion leader:
Brian McPherson.
October 23: Antiracism – Common Read – Justice on Earth Discussion Leaders: Cheryl Parsons & Martha Bergsten
---
UUCV Book Group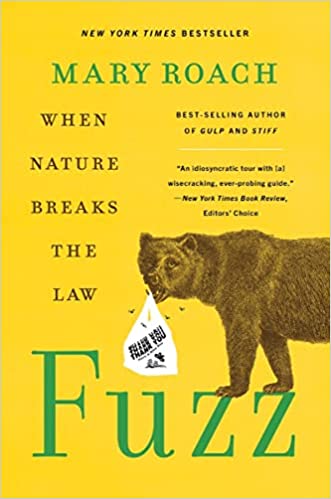 The UUCV Book Discussion group meets in the Yuuth Room TONIGHT at 6:30 pm. Dates and titles can be found on our website: https://uucv.org/fellowship/book-group/ . Please join us for a lively discussion, newcomers are always welcome!
The selection for tonight is "Fuzz: When Nature Breaks the Law" by Mary Roach. In the not-too-distant past, animals who broke the law were given an attorney and tried in a court of law. Given her wit and her familiarity with the bizarre, Mary Roach is the perfect tour guide on a journey from leopards attacking villages in the Himalayas to gulls destroying the floral arrangements at Easter Mass in St. Peter's Square, exploring the question of how humans and animals can coexist.
Please email Pam at UUCV pam@uucv.net or the Book Discussion coordinator, Riley Johnson riles1806@gmail.com if you have any questions.
---
UUCV Town Hall and Pot Luck

Following worship on Sunday, October 2, we will hold a congregational meeting followed by a Pot Luck in the Social Hall. Bring your favorite dish and your appetite!
Meeting agenda includes: Finance Report, Update on our interim minister report to the UUA, 8th Principle Q & A and a special Auction announcement.
---
Grief Support Group at UUCV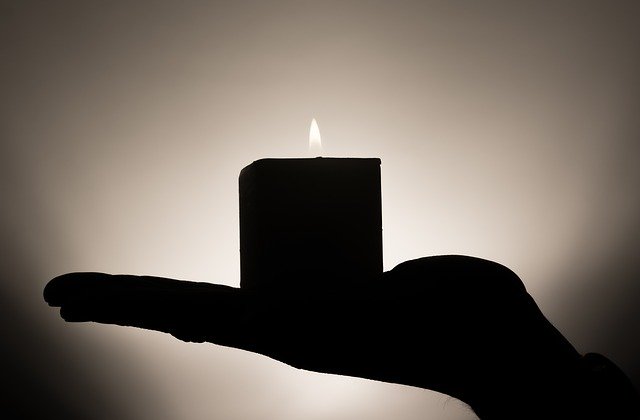 Join Rev. Meg Wednesday nights, October 5, 26 and November 2 in the Sanctuary at 7:00 pm. 
---
Holy Grounds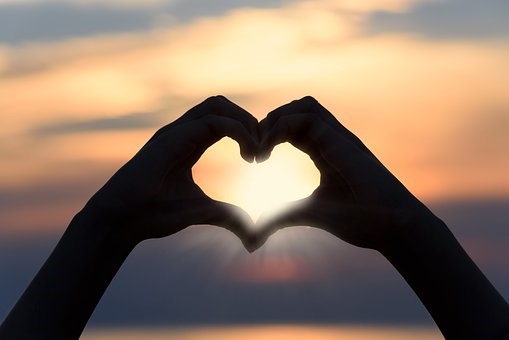 Rev. Meg will have a table reserved the first Saturday of each month beginning Saturday, October 1 at the Cafe 101 from 12 noon until 2:00p.  Come and talk with her!
---
Project Share Benefit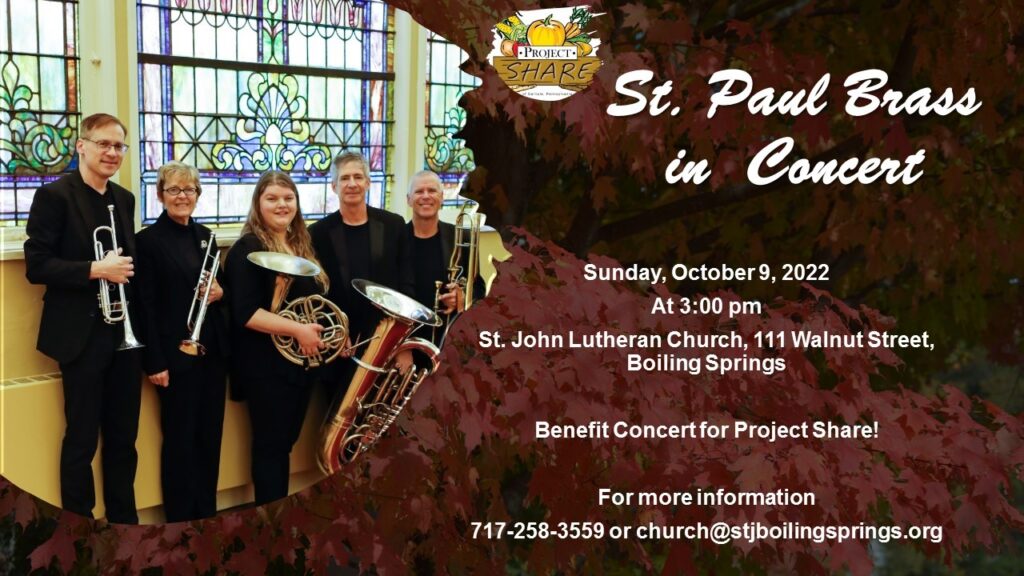 ---
Planning our UUTHEVOTE PA Congregation Team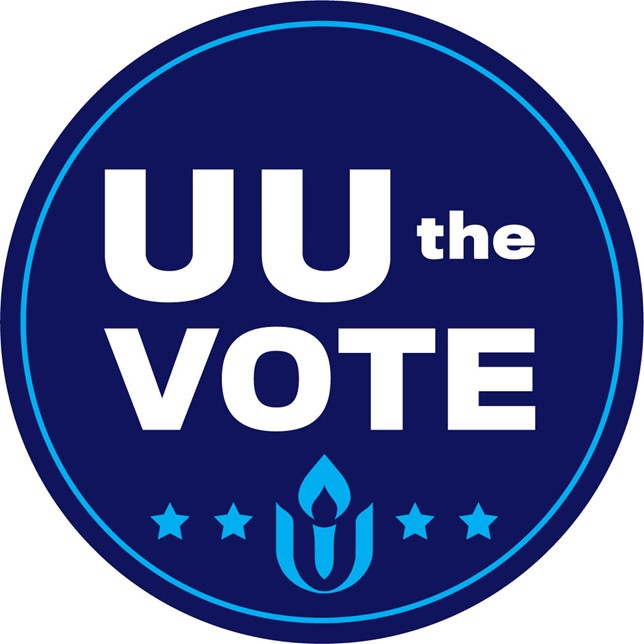 The first action plan requires 20 people from UUCV willing to add a hand-written paragraph to 20 pre-printed letters encouraging liberal leaning, but sporadic voters to vote in this crucial election. If you are willing to sign on to this project that also includes hand addressing and stamping the envelopes and returning them to the church by October 23rd, please contact Cheryl Parsons this week! cherylhparsons@comcast.net
This Vote Forward effort has proven to be effective in past elections. Letters and names will be provided to you as soon as we have enough volunteers to commit to doing our part. UCH is committing to 1,000 letters. Hopefully, we can take responsibility for 400. This is not about endorsing any particular candidate, just encouraging already registered, but "sometimes" voters to get to the polls and cast their vote. Don't wait to volunteer. Send your email today, so we can get started!
---
Eighth Principle Discussions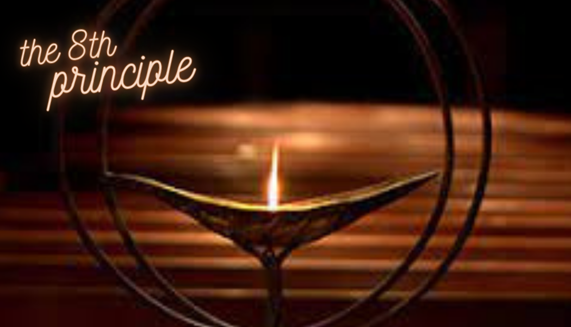 Meet in the Board Room or on ZOOM https://zoom.us/my/uucvpa on the 2nd and 4th Fridays of each month at 7:00 PM through December 23
---
Don't Miss Out!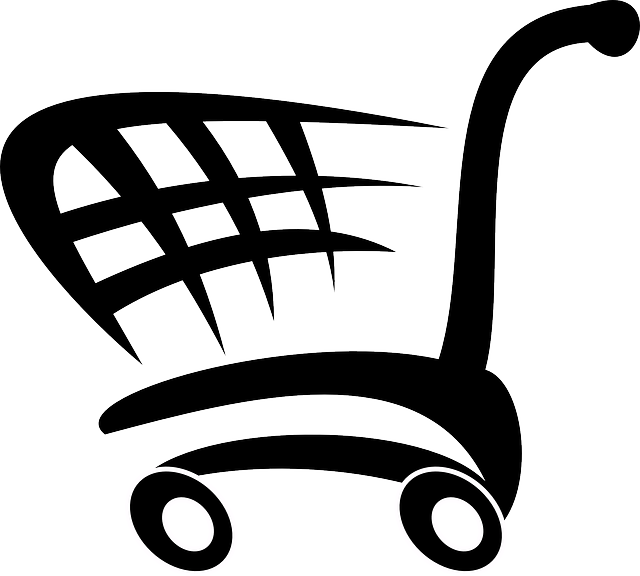 Do you buy groceries? Gas? Prescriptions? Alcohol?  If so…we have a deal for you. Buy a $100 grocery card for Giant, Weis or Karns FOR $100….no extra cost to you…but you will be contributing 10% for each Giant card you purchase and 5% for each Weis or Karns card you purchase back to UUCV.  It's a WIN/WIN for everyone.
---
New Membership Classes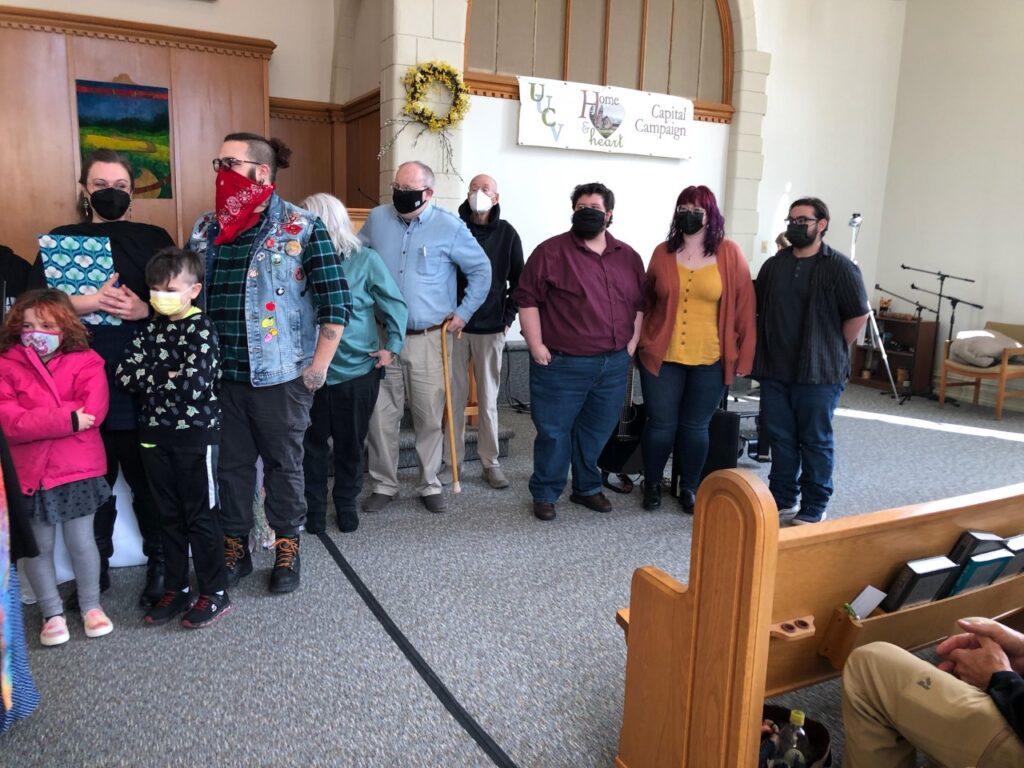 Interested in becoming a UUCV member or just learning more about Unitarian Universalism?
Attend classes scheduled for Sundays at 12:30 in our Board Room on October 9, 16 and November 13 at 12:30. Lunch will be provided for the first class…feel free to bring a bagged lunch for the remaining classes.
If you're interested, please contact Pam pam@uucv.net to sign up.
---
UUCV Announcements Anytime…

---
---