Announcements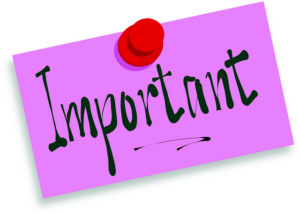 Change for the World…April, May, June – LEAF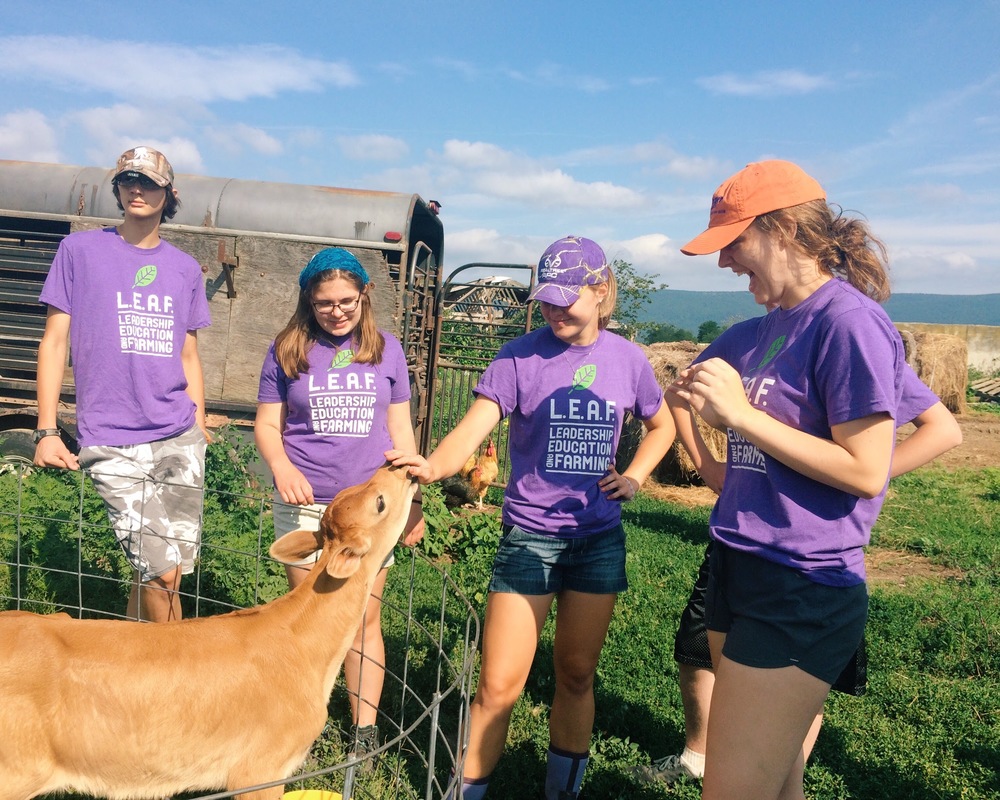 LEAF – Leadership, Education And Farming – cultivates South Central PA youth leaders, from diverse backgrounds, through meaningful work in the food system. Youth 14-17 may apply for a 7-week summer paid work program on a small Landisburg-area farm. They learn how to raise crops and prepare food while building their own leadership skills. The farm includes sustainably managed vegetable gardens with 40 varieties of crops, a commercial teaching kitchen, a greenhouse and propagation house, and classroom space. LEAF has a growing-season farm share program with some donated to families in need. In 2021 92% of first years said they had grown in communicating with people from different backgrounds and 77% advanced to the school year program with higher levels of responsibility.
---
Congregational Meeting – June 19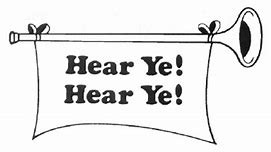 Our Annual Congregational Meeting will be held immediately following the service on June 19. Annual Reports will be available for your perusal by May 29.
On June 19th, members will have the opportunity (and responsibility) to vote on the 2022-2023 budget and our Board of Trustees.
Please plan to attend. Childcare will be provided.
---
Make money for UUCV – Purchase Grocery Cards…no extra charge to you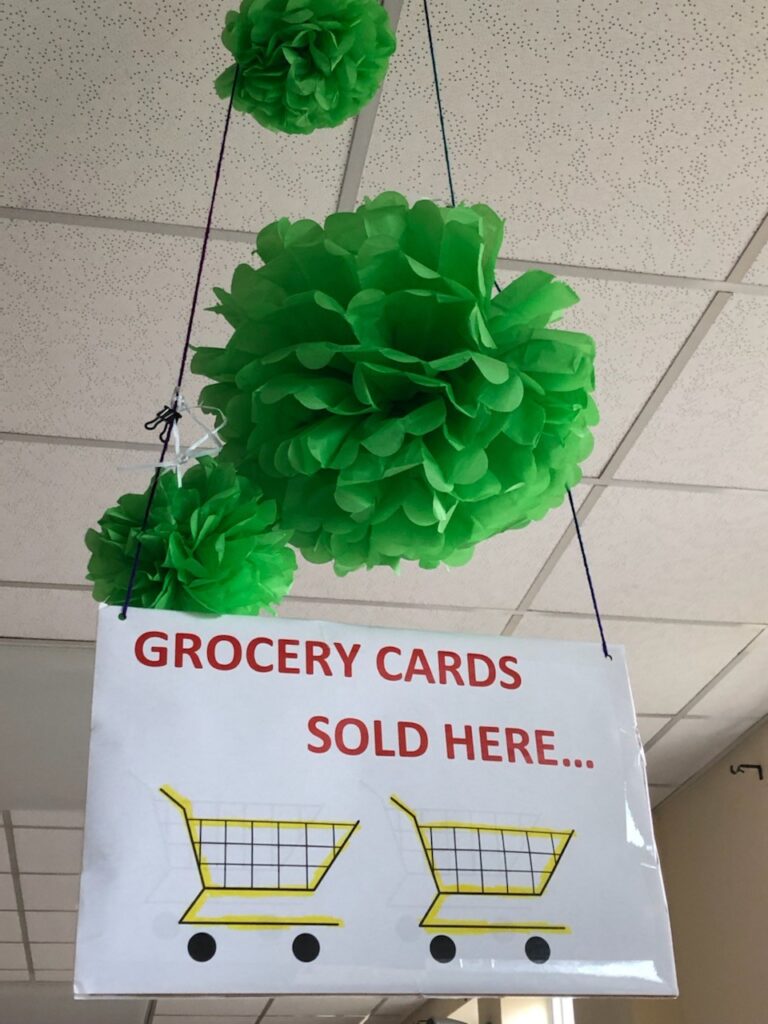 How can you purchase?
Sunday mornings in the Social Hall before/after church
Email Pam pam@uucv.net and place an order for your cards. We will mail your cards out and you can mail your check in
Stop in the UUCV office Monday – Friday 8:30 – 1:30 and purchase cards
What can you buy with your cards?
Giant

Anything in the store (except other giftcards)

Weis

Anything in the store (except other giftcards)

Karns

Anything in the store (except other giftcards)
---
Tie-Dye Event Cancelled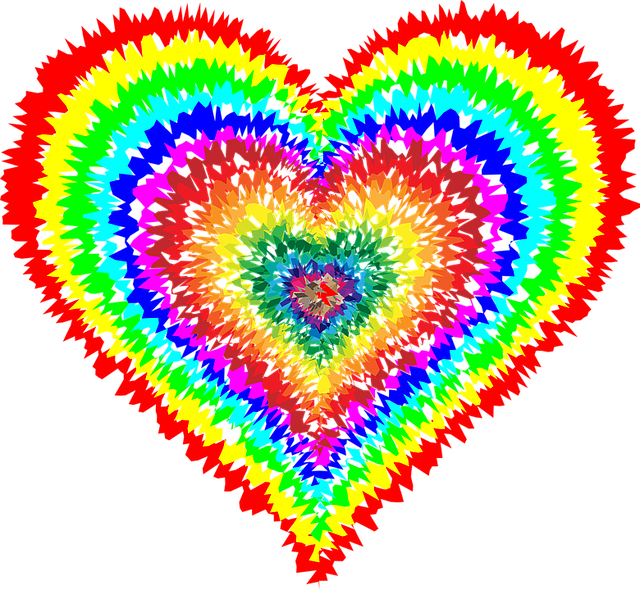 Due to scheduling conflicts, the tie-dye event scheduled for Sunday, May 29 will be postponed.  A new date will be announced following this Sunday's Religious Education committee meeting. 
---
Social Hour Coffee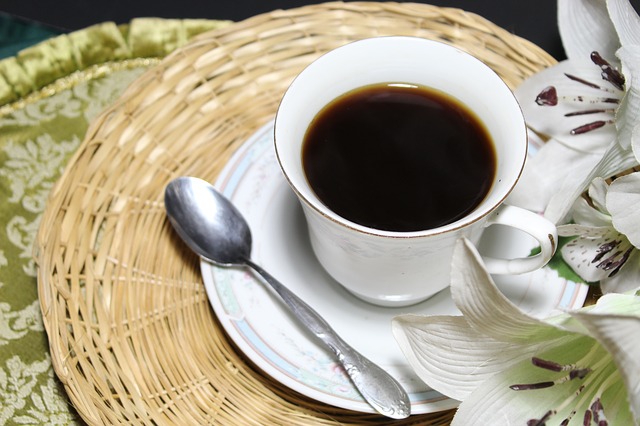 We are happy to announce we now meet in the Social Hall for Coffee (Masks Optional) Stop by after worship.
If you are interested in signing up to make coffee for a Sunday…add your name to the list on the Volunteer table in the Social Hall or email Pam pam@uucv.net Max Lara will help if it's your first time and with our new Hospitality Hub….no more steps to go up and down!!!
And ANYONE can bring in snacks to share….everything is welcome…except nuts!
---
UUCV New Membership Class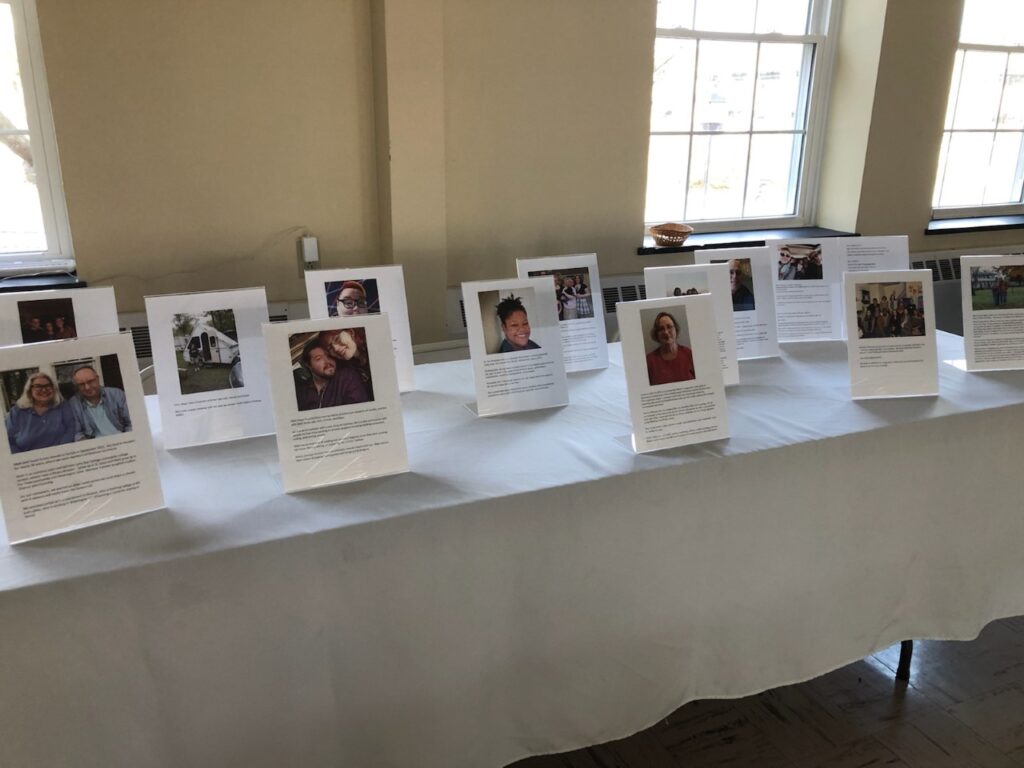 Are you interested in becoming a UUCV member? Or just learning more about Unitarian Universalism?
We are taking names for our next class to be held this summer. The class will consist of 3 Sundays (after church) for about 1.5 hours each.
If you're interested, contact Pam pam@uucv.net to get signed up. More details to follow!
---
UUCV Strawberry Shortcake Booth at Foundry Day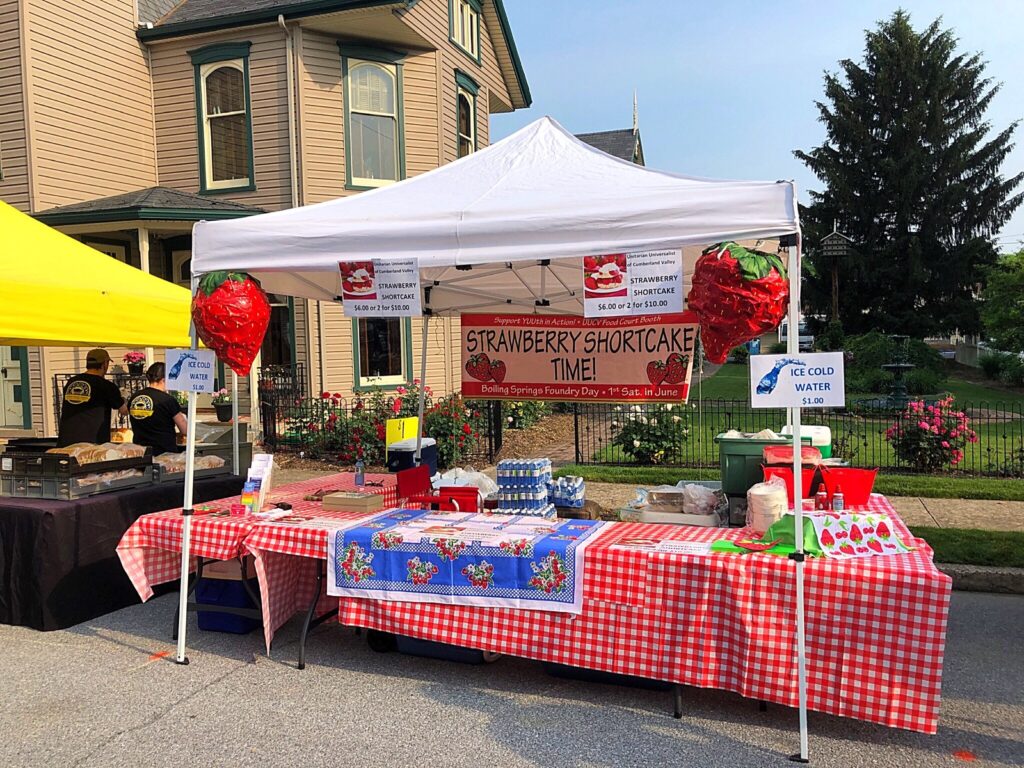 On Saturday, June 4 we will be raising funds for UUCV by selling strawberry shortcake at Boiling Springs Foundry Day.
Sign up at the Strawberry Station in the social hall to help with the following jobs:
Shortcake Bakers (Recipes on the sign-up table)
Cooler Loaners (we need to borrow your large coolers and will return them after 6/4; coolers can be left in the kitchen anytime between May 29 and June 2)
Strawberry Preppers on Friday evening 6-8 PM (Childcare can be provided; please note # and ages of children). Bring your own knife & cutting board if possible
Booth set up Saturday AM ~ 7AM
Staff booth in 2 hour shifts between 9AM – 4 PM
Tear down booth Saturday PM ~ 4 PM
HELP US MAKE THIS YEAR'S SALE A SUCCESS BY VOLUNTEERING TODAY!
---
UUCV Gardners Needed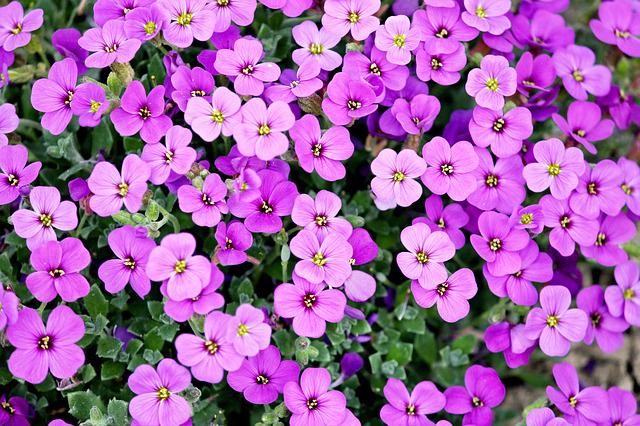 Over the years our community has received numerous compliments from our neighbors about the obvious care we take maintaining our building and grounds. The care we have taken resulted from the efforts of many members of the congregation.
Brent Dickerson is the new gardening team leader and coordinator. Please consider joining the team by contacting Brent by email: dickersonbrent @yahoo.com (Primary) or by phone: (828) 335-6668
---
Flower Ceremony – Sunday, June 5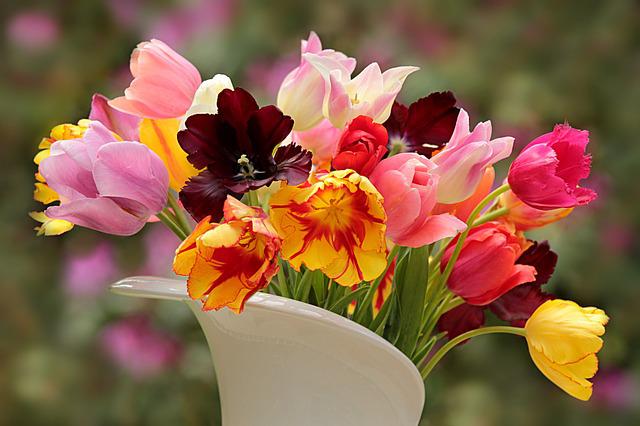 Please bring a flower to share for our annual Flower Communion on Sunday, June 5.  Vases will be located at the front of the Sanctuary for you to place your flowers in when you arrive. 
---
CARES May Meal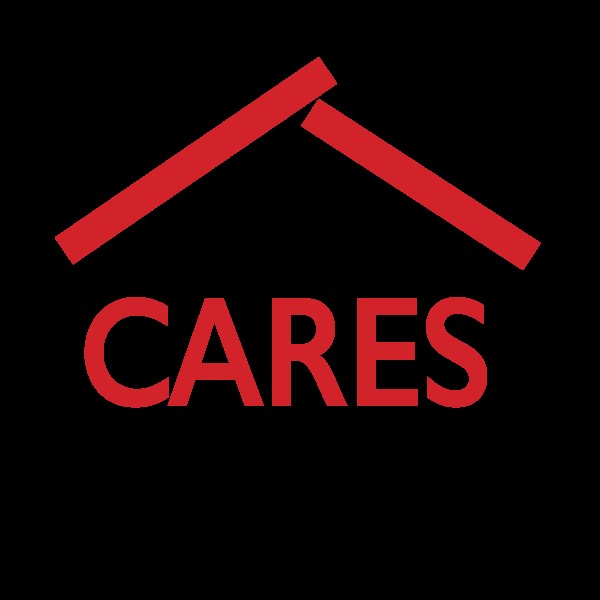 CARES MEAL — TODAY If you are donating items for a Mexican PORK Carnitas Meal for the 2 dinner for CARES Carlisle – please drop your items off TODAY between 3 – 3:30 at the UUCV Parking Lot.
Thank you for your generous donations.  
---
Calling UUCV Artists, Poets, Writers, Musicians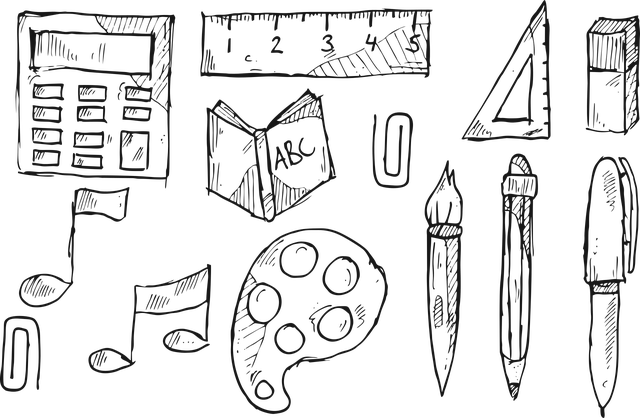 Our June 12th worship is going to be a "Worship Through the Arts" service. We used to have an annual poetry service at UUCV. This one will build on that tradition and expand to include prose, fine arts (painting, sculpture), music, dance, etc.
If you have something to offer, please contact Dot Everhart at 717-991-3539 or doteverhart@yahoo.com We'll be focusing on the fourth principle of "a free an responsible search for truth and meaning." Works that reflect that search will be given priority. If you prefer not to speak about your art, you may display it in social hall on that day. Looking forward to showcasing our multi-talented congregation!
---
UUCV Announcements Anytime…

---
---