Announcements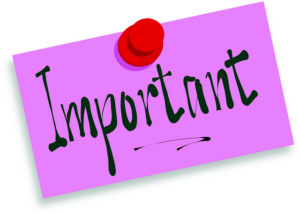 Change for the World…October – December

UUJusticePA challenges Pennsylvania Unitarian Universalists to be aware of justice issues and calls us to speak and take action that leads to a better Commonwealth.
They believe in pursuing justice by voting, advocating and making just public policies.
Their approach recognizes and focuses on four key intersectional priorities to strategically build power for creating justice at this time.
For more information visit https://uujusticepa.org/
---
---
UUCV Work Day Needs your Help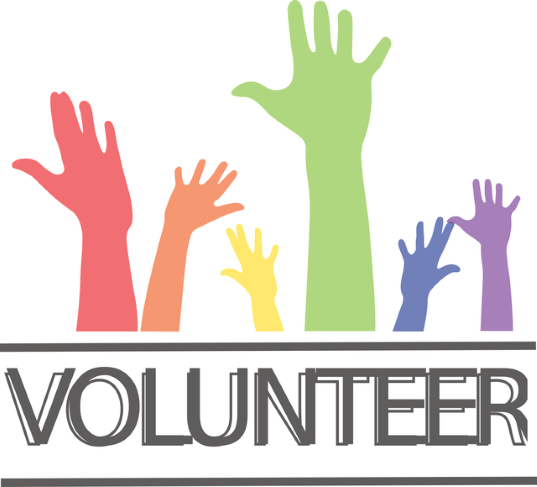 After all of the Capital Campaign (CapCam) work accomplished on our worship home, there is still plenty to be done. We are going to focus on replacing fire alarm batteries and cleaning the windows. The new windows put in under CapCam are easy to clean from the inside of the building. Cleaning supplies will be provided. We just need willing workers. Please contact Pam pam@uucv.net or Jim Burton james.h.burton@startmail.com if you are available. We will meet on December 11th at 9 AM in the Dining Hall. Bring your masks.
---
UUCV Mitten Tree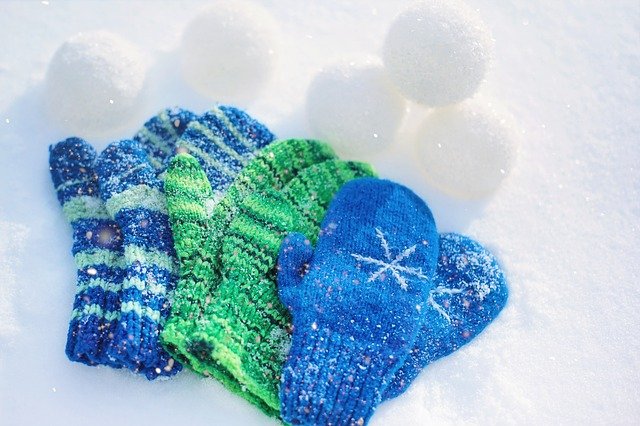 UUCV is collecting NEW mittens, gloves, socks, hats and scarves for kids and adults to donate to CARES.  Please place your items on the Mitten Tree in the sanctuary by Sunday, January 2.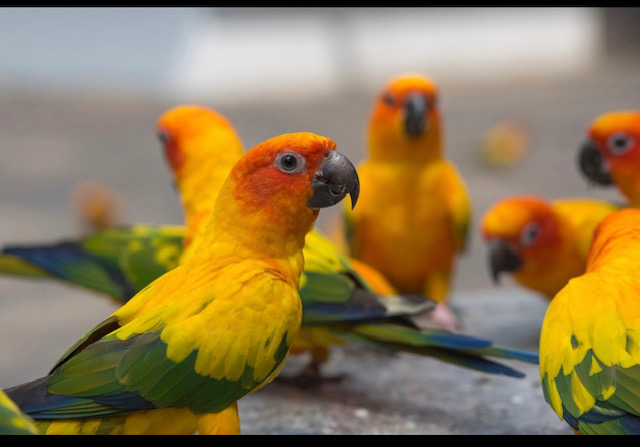 UUCV Auction bidding deadline…December 6
This is it…only two more days to bid on delicious food items, prints, jewelry and many more wonderful items.
Check out the items available and place your bid at http://www.32auctions.com/
---
Carlisle CARES December Meal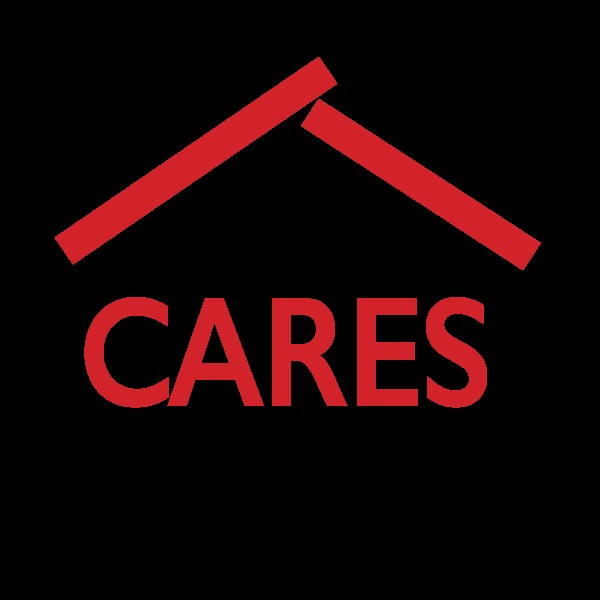 The December CARES Harvest Pot Pie Dinner will be on Sunday, December 19.
Visit our CARES site and contact Pam if you are able to sign up for a food item.
---
Grocery Cards
We are selling $100.00 Grocery cards for Giant, Weis and Karns. You can email Pam with your request and mail a check to UUCV PO Box 207, Boiling Springs, PA 17007 or with PayPal and we will mail them back to you…or Stop in to the office Monday – Fridays 8:30 – 1:30 and pick them up.
These cards make great stocking stuffers and the holidays are right around the corner.
---
---