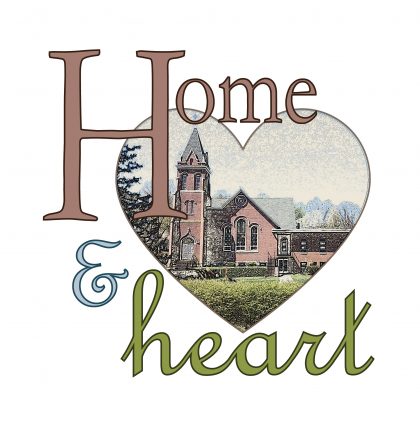 In September 2018, UUCV launched a Capital Campaign.  With hearts and minds set on our identified vision for UUCV's future, the pledge drive was underway.  It was an exciting time at UUCV!   Within a few weeks, pledge commitments reached well over $500,000.  An amazing act of generosity by this congregation.
UUCV Capital Campaign – 2021.  Time Marches On…
Do we realize 2021 is already the third and final year for fulfilling our pledges? 
Do we recall what we have accomplished and what projects still lie ahead?
Accomplishments:
December 2018 – Expanded the DLFD position to full-time
October 2019 – New roof installed over the social hall and porches
February 2020 – New replacement windows throughout most of the church
 March 2020 – The impact of COVID-19 paused project work for months
 October 2020 – Masonry work: repoints brick, rebuilds exterior wall & stairs
Goals Still to Be Accomplished:
Replacement doors and upgraded, secured entrances
New and remodeled accessible bathrooms on both levels
Exterior painting and replacement soffits and gutters
Upgraded kitchen electrical systems and appliances
Repave the parking lot
Develop an outdoor activity area
Everyone's financial contributions matter in this third/final year of our CapCam.
How can you show your support and commitment to UUCV's future?
We need all pledge units to fulfill their Capital Campaign pledges.
To new members and friends of UUCV and to those not previously able to make a pledge, we invite you to begin financially supporting the Capital Campaign. There is a great deal of information available here on our website. You are welcome to make a one-time donation or  access a pledge form here.   For additional information or help please contact the church office (717-249-8944 or office@uucv.net ).
Explore the links below for more Capital Campaign details