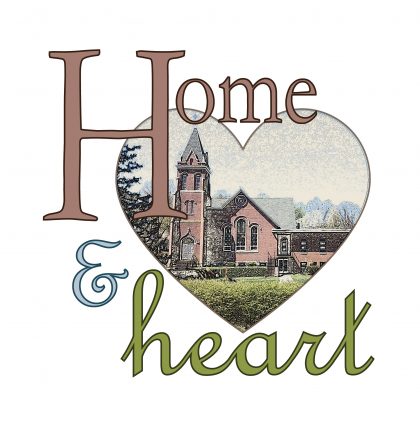 One year ago, in September of 2018, UUCV launched its Capital Campaign. With hearts and minds set on our identified vision for UUCV's future, the pledge drive was underway. Energized and excited, we pledged well over $500,000 in just a few weeks. An amazing act of generosity by this congregation!
Where are we at the one-year anniversary?
In December 2018, UUCV promptly expanded the Director of Lifespan Faith Development to a full-time position.
The first building update, a new roof, will happen this September/October. Our Capital Campaign dollars will bring relief from years of leaky drips.
One year into a 3-year pledge payment window, we have received $293,437 of the current pledge total of $536,468. As we enter year two, we are positioned to accomplish some major facility enhancements.
If you would like to make a pledge or contribution to the Capital Campaign, please contact the church office (717-249-8944) or talk with any member of the steering committee for more information.