Anti-Racism Initiative
Do not be daunted by the enormity of the world's grief.
Do justly, now.
Love mercy, now.
Walk humbly now.
You are not obligated to complete the work, but neither are you free to abandon it.

~ TheTalmud
During the fall of 2019 and winter of 2020 a group of UUCV'ers participated in Beloved Conversations: Meditations on Race and Ethnicity. The program is a faith formation curriculum that provides a safe space for exploration of the impact that race, ethnicity, privilege, injustice, and all the various "isms" have on our lives. The curriculum also includes methods for beginning the process of re-forming the brokenness of racism into new patterns of thought and behavior. Beloved Conversations stands in concert with UUCV's mission to transform lives and care for the world by opening the minds and hearts of participants and offering a call to engage in social and spiritual healing. The final sessions of the curriculum include brainstorming for ways participants might carry forward their new understandings to the UUCV and greater community. The enthusiasm of participants and many of the ideas that we generated were shared during a Sunday Service in February 2020. And then, as with so many things in our lives, the realities of the COVID pandemic brought this initial momentum to a halt.
In March 2020 we began to meet on Zoom, seeking to continue to expand our knowledge and understanding. And we started contemplating how to invite members of the UUCV community to begin or continue exploring this timely topic. Our initial outreach was the creation of this Antiracism Initiative webpage sharing materials we found helpful, challenging, and enriching. As of March 2021, we are opening our monthly Zoom meeting to any in the congregation who wish to attend. Our first meeting will be a discussion of the book Breathe: A Letter to My Sons by Imani Perry. It will also include a time for envisioning what our plans will be going forward, including what topics we would like to investigate and how we can be a positive presence in our wider community. The plan is to continue meeting on Zoom on a monthly basis until such time that we can safely meet in person again. Meeting information can be found in UUCV's weekly PreViews. In the meantime, we encourage you to spend some time exploring the resources noted below.
---
Books
---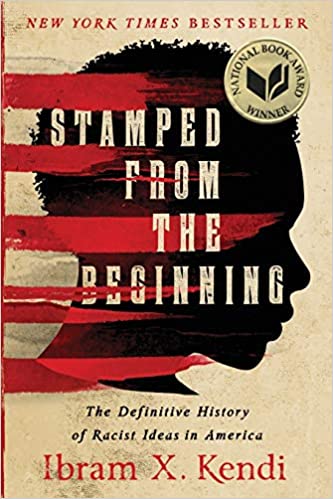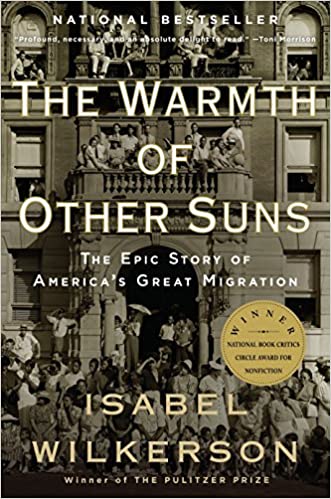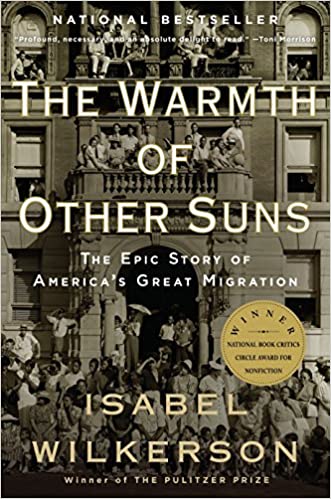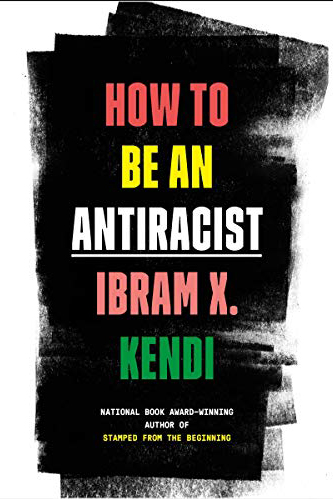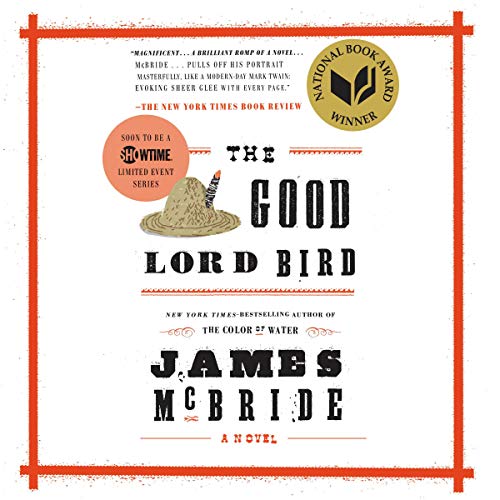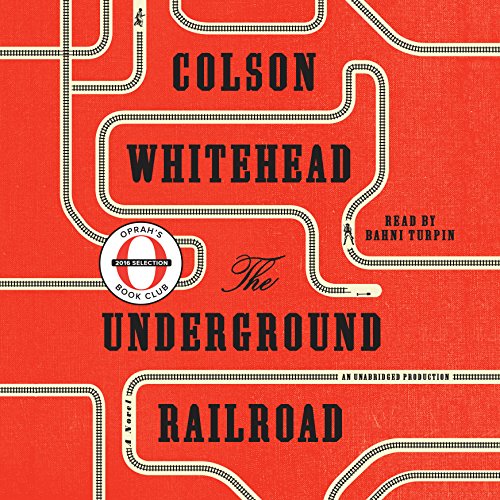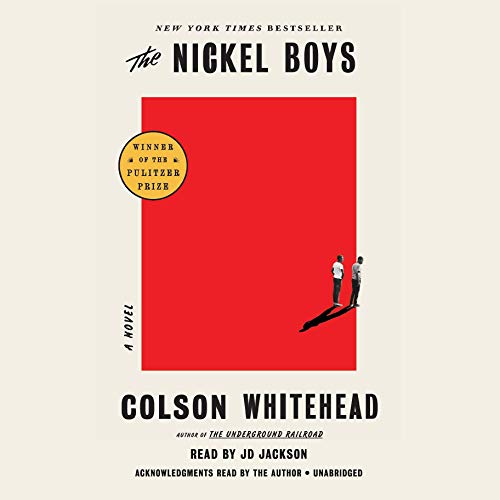 ---
Articles
---
White Privilege: Unpacking the Invisible Knapsack
by Peggy McIntosh
Originally written in 1988, This article is considered a 'classic' by anti-racist
educators and still helps one understand white privilege.
www.racialequitytools.org/resourcefiles/mcintosh.pdf
The Case for Reparations
by Ta-Nehisi Coates
https://www.theatlantic.com/magazine/archive/2014/06/the-case-for-reparations/361631/
75 Things White People Can Do for Racial Justice


by Corinne Shutack (2017)

https://medium.com/equality-includes-you/what-white-people-can-do-for-racial-justice-f2d18b0e0234
---
Videos
---
Brittany Packnett's Ware Lecture at the 2018 UUA General Assembly
https://www.uua.org/ga/past/2018/ware
Consider: "Do I know what the people of color in my life expect of me?"
A Conversation with White People on Race:
https://www.nytimes.com/2015/07/01/opinion/a-conversation-with-white-people-on-race.html?_r=1
Five minute Interviews with white people on the challenges of talking about race. Where do we see ourselves or white people in our lives in this video? How would we enter this conversation or a conversation like this one in our congregation?
Suppressed: The Fight to Vote
https://www.youtube.com/watch?v=03DGjnIkTdI
40 minutes Brave New Films In 2018 Stacey Abrams of Georgia fought to become the first Black female governor in the U.S. while her opponent, Secretary of State, Brian Kemp, was in charge of running the election. In a race that was ultimately decided by 54,723 votes, the film exposes that the basic constitutional right to vote continues to be under siege in America.
---
UUA Resources
---
https://www.uua.org/justice under "Racial Justice"…
We work to end racial discrimination and injustice, starting within ourselves and moving out into the world around us. There is a multitude of material to explore. Here are a few examples:
https://www.uua.org/worship/collections/black-lives-matter
https://www.uua.org/braverwiser/bruh
https://www.uua.org/worship/words/reading/nod
---
Family Friendly
---
Not My Idea: A Book About Whiteness (Ordinary Terrible Things)
by Anastasia Higginbotham
Website – Your Kids Aren't Too Young To Talk About Racism: Resource Roundup
https://www.prettygooddesign.org/blog/Blog%20Post%20Title%20One-5new4
---
Mental Health Information
---
Blacks in the US disproportionately struggle with mental illnesses such as depression, anxiety, and substance abuse, and just 1/3 of those affected will receive the help they need. This site provides information on mental health issues impacting the Black community as well as links to mental health services.
https://www.sunshinebehavioralhealth.com/mental-health-issues-facing-the-black-community/
Updated March 2021