Nursery
Ages 0-4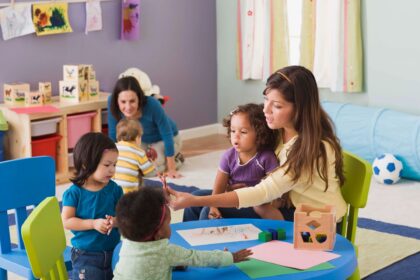 Babies and Toddlers ages 0-4 years old are welcome to join our UUCV Nursery. The nursery is tended to by two volunteers (who hold state mandated clearances and have been fully vaccinated for Covid-19) each Sunday offering care to children while parents and families have the opportunity to attend service.
Children can be dropped off at Nursery at 10:15am. Care will be available until 11:45am. All nursery children are picked up from the nursery. For the safety of the children in our care all parents are asked to sign their children in and out (sign the Nursery handbook), and first-time visitors fill out a brief registration form. Note: Snack is served. Please alert nursery caregiver of any allergies.
PLEASE CONTACT OUR RE DIRECTOR 1 WEEK IN ADVANCE TO ENSURE CHILDCARE IS AVAILABLE.