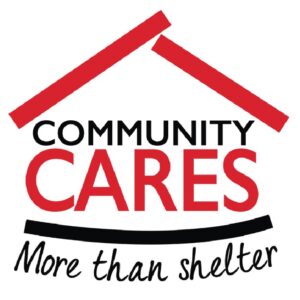 The last dinner from UUCV for Community CARES Carlisle in 2023 will be a Holiday Dinner on Sunday, December 17, for 45-50 people. Baked hams, side dishes, rolls, a big salad, holiday cookies & beverages make up the menu. 
We are VERY fortunate to have a large cash donation from a friend, which will take care of the hams and rolls, salad, and some holiday paper products. So the sign up list is shorter, but still important this month.
Items needed for the holiday dinner:
POTATO DISHES –  2  potato casseroles ( scalloped, hash brown)
                                   3  sweet potato casseroles
VEGETABLES –  4  Large bags of frozen vegetables (any type)
DESSERT –  8  Dozen of any type of holiday cookies
BEVERAGES –  2 gal of milk, Hot Chocolate Mix, Coffee, creamer, tea bags
Your generous donations of food or grocery cards are greatly appreciated!!
*** It has become increasingly difficult to fill the needs list of food items for these Dinners the past few months. So for 2024 we will try providing one dinner during these 4 months : MARCH, JUNE, SEPTEMBER, & DECEMBER. 
Hopefully the response of donations will work out better and we will still be able to help those in need to receive some meals. Any ideas for meals, or questions, please contact Carol Riesmeyer
[email protected]
or Pam
[email protected]