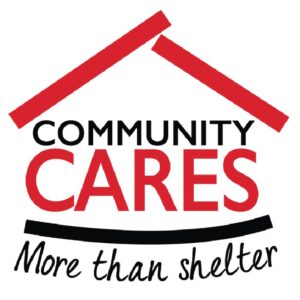 The April Community CARES Carlisle Dinner will be delivered on
SUNDAY,
APRIL 23

.
The menu is a home cooked meatloaf & sides meal. We need the following food donations. Money donations for parts of the meal will be accepted also.
Email Pam
pam@uucv.net
to donate or send checks to UUCV, PO Box 207, Boiling Springs, PA 17007 marked CARES in the memo line:
MEATLOAF –

2
Large loaves which can serve 10-12 persons each are needed. These can be any combination of ground meat, ham loaf, or vegetarian.
SIDES –
Macaroni & Cheese -1 needed
Potato Casseroles – 2 needed
Sweet Potato Casseroles- 2 needed
Frozen Peas or Green Beans – 4 Large Bags needed
Rolls & Butter – 6 Dozen Rolls & 2 lbs of Butter needed
FRESH FRUIT –
4
Bags of Apples or Oranges needed
DESSERT –
3
Dozen Cupcakes needed
BEVERAGES – Coffee- 2 or 3 Large cans, Creamer,
Iced Tea – 2 gallons
***Community CARES Carlisle is serving meals to 45-50 persons each day. This includes outreach staff taking any leftover meals to persons living in cars or tents in the area.
We are trying to provide a sufficient amount of food for one meal each month to feed this number of people, thanks to your kind Donations of food items & cash donations. Your donations are one way our congregation can reach out to local folks in need. This is one monthly part of UUCV making a difference in our community. THANK YOU!