CARES dinner for 40 – 50

It's hard to believe that we have been doing these dinners for CARES folks for a year now. Connecting with you people who have donated & brought food to the church parking lot each month has been rewarding and something to look forward to every month! Your generosity and dedication is admirable.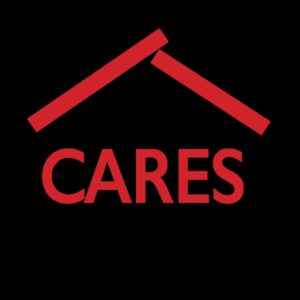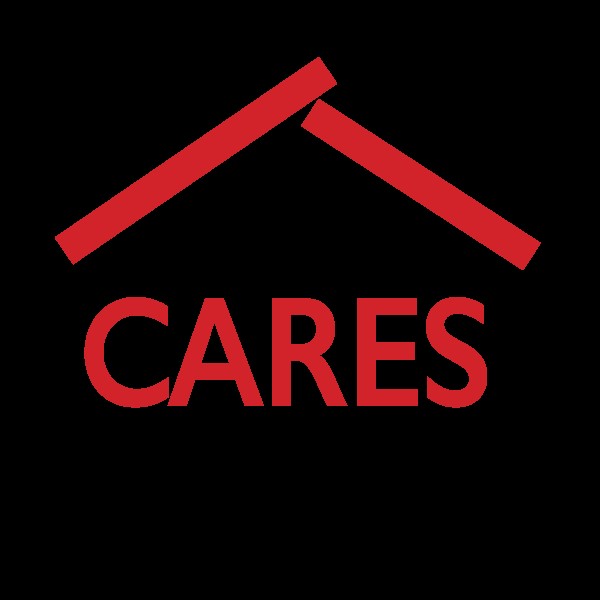 The April Dinner for CARES Carlisle will be Sunday, April 18.
Contact 
Pam
 if you want to contribute any of the following items:
CASSEROLES – Either chicken and pasta or chicken and rice
      Four or five 9x 13 dishes Needed
VEGETABLES – Steamed green beans, broccoli, or roasted vegetables
      3 or 4 dishes needed
SALADS – oriental Cole slaw, or any vegetable salad
      3 needed
ROLLS – 5 dozen needed, and 2 lb of butter
FRESH FRUIT – Apples, Oranges, Pears, etc.
DESSERTS –  Cupcakes  – 3 or 4 dozen needed
DRINKS – 2 gallons of milk, 2 gallons of lemonade, large can of coffee
Please plan to drop off your items between 3:00 and 3:30 on Sunday,
April 18 
at the UUCV Parking Lot.  If you need someone to pick up your item, or if you have any questions, please email 
Carol Riesmeyer 
 or call 724/822-6423.  Items should be delivered in non-returnable containers.
A huge thank you to all who make the effort to contribute food!