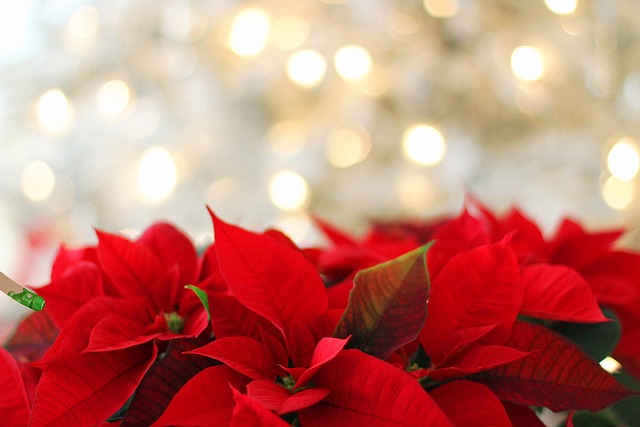 HONOR, THANKFUL FOR, IN APPRECIATION FOR, IN MEMORY OF
We are taking orders for poinsettia's to once again fill our sanctuary with beauty and to recognize our loved ones.
Complete the order form below and include a check marked "poinsettia" in the memo line…$15.00 per flower. Drop off on Sunday or mail into the office: UUCV, PO Box 207, Boiling Springs, PA 17007
Orders need to be received by Sunday, November 27.
Please take your poinsettia with you after service on Sunday, December 18 or on Christmas Eve.
POINSETTIA FUNDRAISER
Your Name: _________________________________________________________________________
Phone # _____________________________ Email: _________________________________________
POINSETTIA #1
In Memory of: _______________________________________________________________________
Given by: _____________________________________________________________________
In Honor of: _________________________________________________________________________
Given by: _____________________________________________________________________
Thankful for: ________________________________________________________________________
Given by: ____________________________________________________________________
Other: _____________________________________________________________________________
Given by: _____________________________________________________________________
POINSETTIA #2
In Memory of: _______________________________________________________________________
Given by: _____________________________________________________________________
In Honor of: _________________________________________________________________________
Given by: _____________________________________________________________________
Thankful for: ________________________________________________________________________
Given by: ____________________________________________________________________
Other: _____________________________________________________________________________
Given by: _____________________________________________________________________
Please take your poinsettia with you following the service on December 18 or December 24