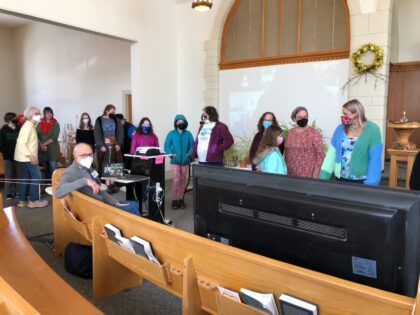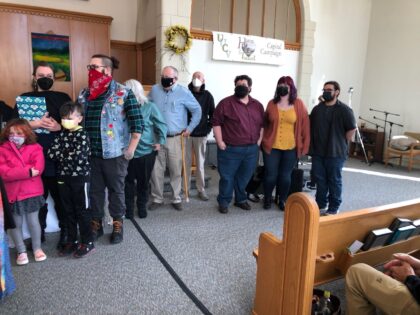 Interested in becoming a member of UUCV or just learning more about the history of Unitarian Universalism?
Rev. Meg Mathieson will be holding classes October 9, October 16 and November 13 from 12:30 until 2:30 in the Board Room. Please let us know if you need childcare.
The new member ceremony will take place during worship on Sunday, November 20.