CARES MEAL — SUNDAY, NOVEMBER 21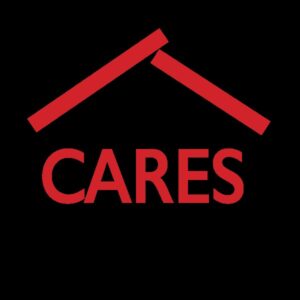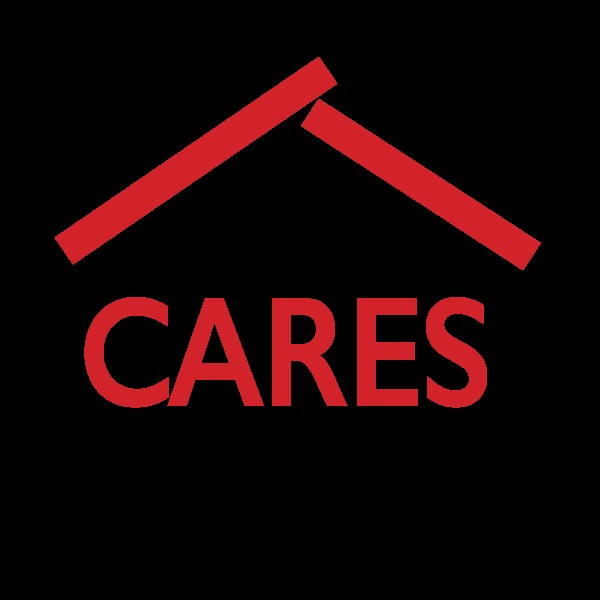 Thanks to everyone who donates to these meals. Your donations are greatly appreciated!   You can drop your items off at the UUCV church parking lot on Sunday, November 21 between 3:00 and 3:30.
Email Pam if you are able to donate any of the items still needed.
The November CARES Harvest Pot Pie Dinner will be on Sunday, November 21.
Items needed are:
Chicken or Turkey Pot Pies – 3 Needed
Salads – Tossed vegetable salad or Spinach Salad – 2 or 3 needed
Dessert – 2 Apple Pies needed
Drinks – 2 Gallon Apple Cider, Ground Coffee & filters
Thank you to all of you who donate food items!!
If you can donate items needed other than food, please check the 
CARES Carlisle website
 and click on the Carlisle Needs List at the top of the page for a list of greatly needed items.Those can be donated to their location on W Penn St anytime.
If you need someone to pick up your item, or if you have any questions, please email Carol Riesmeyer  or call 724/822-6423.
If you mark your food containers with your name, Dee Lauderbaugh will pick up your containers and take them to her house for you to pick up at your convenience.
A huge thank you to all who make the effort to contribute food!