Worship on

Sunday, November 8 at 10:30 am

will be held outdoors  —-  at the Cumberland Drive-In 3290 Ritner Hwy in Newville, PA!  
Worship leaders will be LIVE and in person at the drive-in. 
( Note that due to technological constraints, we will NOT be live-streaming this worship service.  If all goes well, audio for the sermon and reflection will be posted to the UUCV Soundcloud channel as usual during the week following the service.)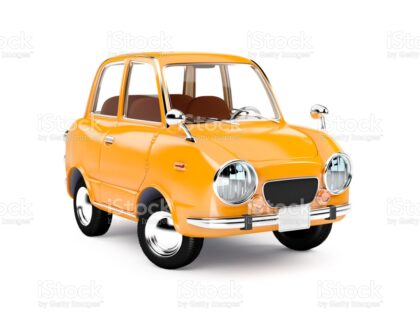 HERE'S THE PLAN:
Gates will open at 10:00 am.  Though the address is on Centerville Road, please enter through the main Drive-In entrance on Ritner Highway.  (You may find it easiest to set your GPS to "Hair It Is" salon on Ritner Highway—that business shares an entrance with the Drive-In.  After turning off of Ritner Hwy, just continue down the long driveway to the left of the salon.)
Bring your own lawn chairs and masks to sit outside at your car with your household, or participate from inside your car. We will have volunteers directing you to park with appropriate "vehicular social distancing" between vehicles.

Every person over the age of 2 must wear a mask covering the nose and mouth at all times when outside their vehicle.
If possible, plan to use the bathroom at home before attending. Bathrooms will be open but limited to one household at a time, and will need to be cleaned in between each use.