Budget Drive 2020
Stone Upon Stone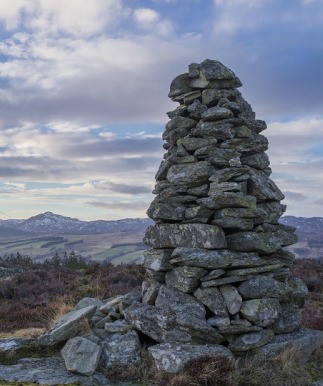 In the spring of each year, we pledge our financial commitment to UUCV to keep our programs, personnel, and building operating on a daily basis.
Letters will be distributed by mid-February. Pledges must be returned on or before June 5 when we will celebrate the history of this generous congregation which we have built together.
Pledge commitments for the ABD will be effective starting July 1, 2020 and extend through June, 2021.
Click here to complete your financial commitment form online.
Please note the ABD is a recurring request to support the ongoing needs of the church and is unrelated to the once-in-a-generation Capital Campaign, which is funded through additional pledges you may have already committed.