Announcements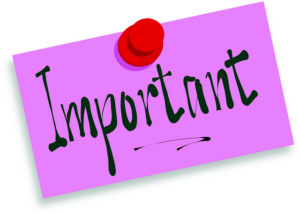 Change for the World…January – March

YWCA Sexual Assault/Rape Crisis Services of Cumberland County This program offers a 24-hour Hotline for victims of rape and sexual assault, accompaniment to legal and medical proceedings, individual counseling for victims and their significant others, support groups, advocacy, and prevention/education programs to civic groups and students in Cumberland County schools. For complete information on services provided, visit our website https://uucv.org/about/committees/social-justice/justice/cftw/ or on the YWCA website ywcacarlisle.org
---
Bunnies Needed!

---
Capital Campaign Financial Status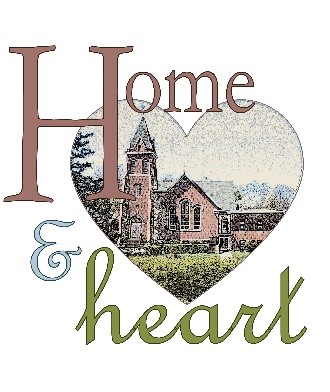 ---
Carlisle CARES dinner for 40 – 50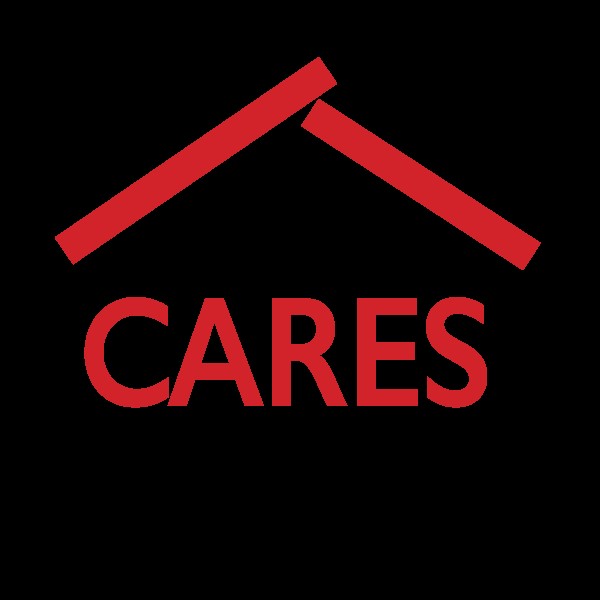 ---
Caring Spotlight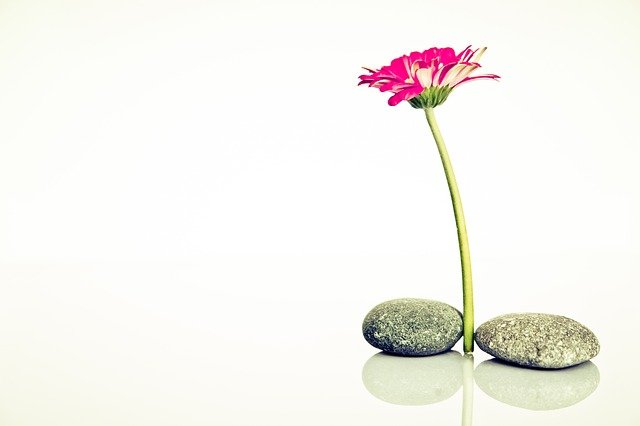 Want to offer some support? Reach out to some of our UUCV family members that would love to hear from you:
Mikki Williams – health concerns
Call for Action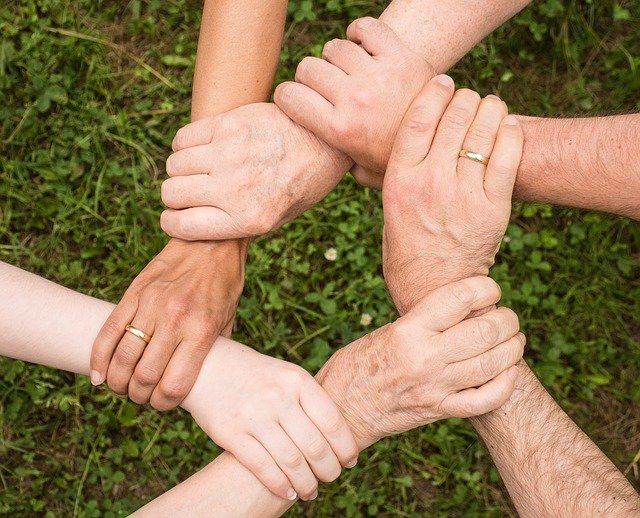 On Thursday, March 11 the Carlisle Borough Council will be voting on a resolution to create a Truth and Reconciliation Commission to address racial inequity, racial injustice, and systemic racism in our community. Visit https://uucv.org/2021/03/03/call-for-action/.
---
UUCV Grocery Cards for Sale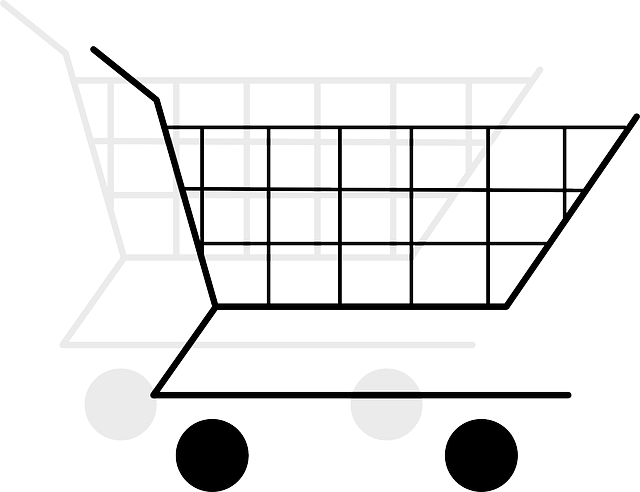 ---